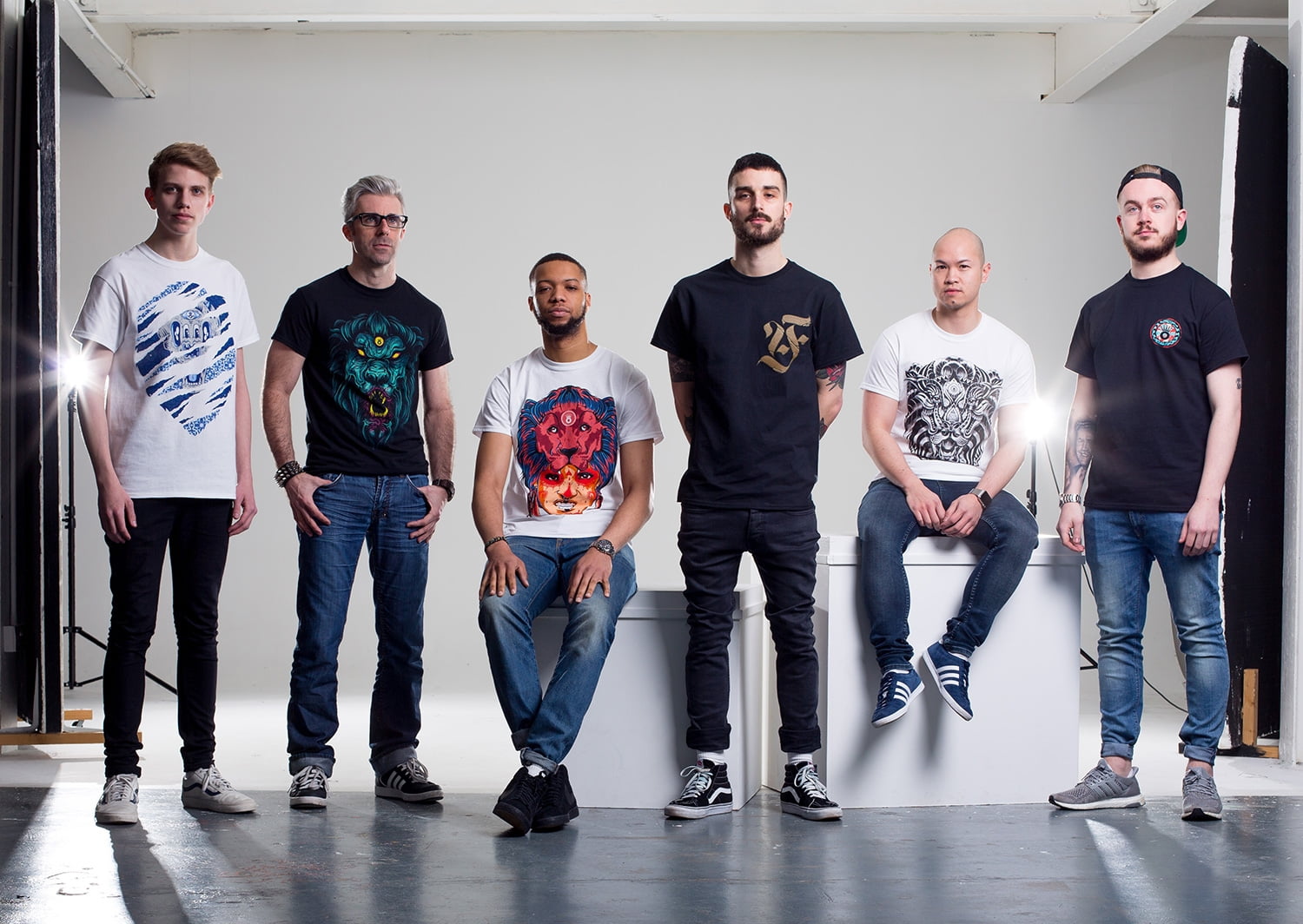 When Tom Mac created his Pride Lion artwork in 2012, it was an instant hit. Arriving as British spirits were lifted by the London Olympics, it was made available as a popular T-shirt through apparel brand AnyForty and was the cover artwork to the November 2012 print issue of Digital Arts (back when we did a printed magazine).
Artists taking part include Dan Mumford, Joshua Smith (aka Hydro74), Iain Macarthur, Kingsley Nebechi (who you'll also see modelling here), Robin Boyden, Dmitri Aske, Ben Brown, Add Fuel, James O'Connell, Ohnoes, Philth and Tom Mac himself, I. You might also recognise one of the other models.
Each T-shirt costs £28, and AnyForty will ship anywhere in the world.
[Source:- Digital arts]