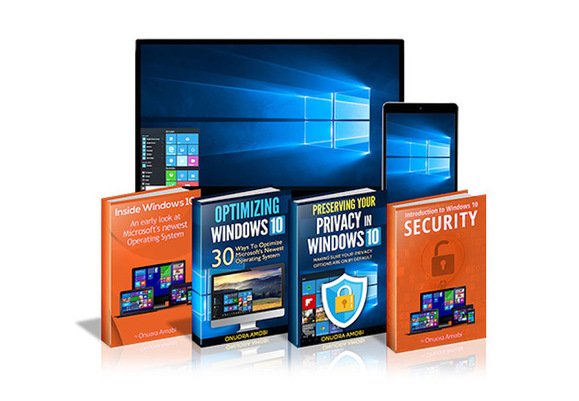 Learn the ins and outs of Windows 10 with this Introduction to Windows 10 Bundle. For $19.99, you'll get lifetime access to four e-Books and hundreds of video tutorials.
If you have any questions on this popular operating system, you're sure to find the answer here. Flip through the books to learn how to optimize the OS and preserve your privacy and security. The materials also detail how to make life easier on an everyday basis, with detailed explanations on how to integrate Microsoft Office 365, utilize your phone as a personal computer, and much more.
Access this bundle on your phone, tablet, or computer whenever they may arise. This bundle is a dramatic deal at over 90% off, listed at only $19.99.
[Source:- PC advisor]