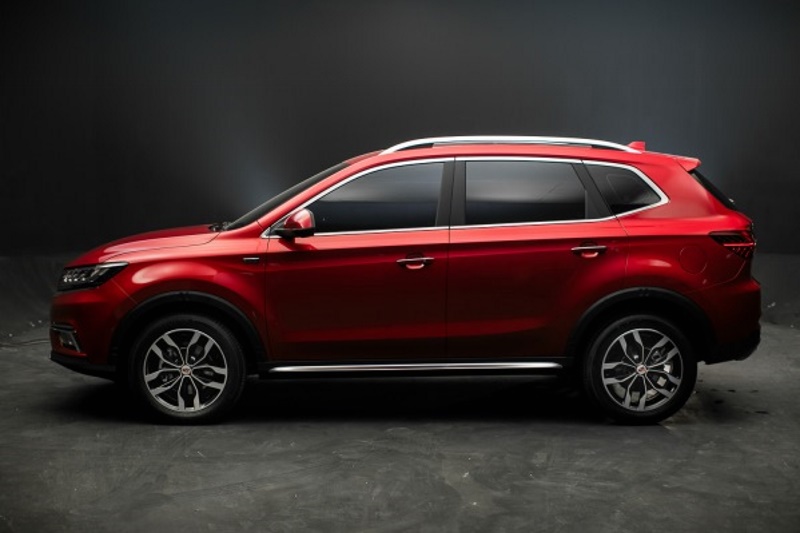 Alibaba Group on Thursday launched a first-of-its-kind "Internet-connected car" that can be scaled up for mass production in the near future.
The YunOS-enabled car named "OS'Car RX5" has been developed in collaboration with SAIC Motor Corporation.
"YunOS for cars" is a smart operating system from AlibabaGroup which is tailor-made for the automotive industry, the company said in a statement.
The car has advanced fuel technology, more powerful accelerator, lower oil consumption and have a shorter braking distance.
With cloud-based data, YunOS provides OS'Car RX5 drivers with a series of innovative features like an intelligent map.
The car is able to take direct commands through smart voice control, creating a more natural and safer driving environment. Audio is the primary mode for controlling the system.
Equipped with up to four detachable action cameras, it enables video recordings of the journey and 360-degree in-car selfies.
The selfies can be shared instantly with friends via the connected smartphone.
As the first car with an "Internet ID", the car can recognise the driver through connected smartphones or smartwatches. It also enables personalised Internet services such as greetings, preferred music and destinations.
"YunOS will make cars an even more indispensable part of human life in the future society. Today marks the dawn of that new era. We feel proud and privileged to be playing a part in driving that change," said Jack Ma, Executive Chairman, Alibaba Group.
The car is currently available for sale for CNY 99,800 – CNY 186,800 (Rs. 10,07,240 – Rs. 18,85,295).
OS'Car RX5 uses an open platform for different smart hardware and services which will enable the introduction of additional premium and creative driving experiences for users.
[Source:- NDTV]