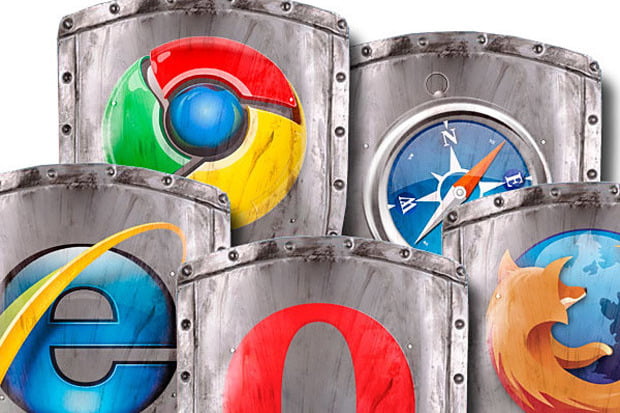 Ex-minister to know fate on £27,000 found in her home
Former Minister of Petroleum Resources Mrs Diezani  Alison-Madueke will today return to the Westminster Magistrate's Court in London to answer for money laundering and bribery allegations.
She was first arraigned in the court last October.
Mrs Alison-Madueke was arrested along with four others by the United Kingdom's National Crime Agency (NCA). She was granted bail  and told to come back today for a decision to be taken on the £27,000 seized cash and other charges made against her.
The court ruled in October 2015 that the cash can be held for six months before she is arraigned after investigations.
The court also granted the order that she should remain in London while investigations last.
The NCA, which leads the UK law enforcement's fight to cut serious and organised crime, is working in league with the Economic and Financial Crimes Commission (EFCC) in the probe of the former minister.
While Mrs Alison-Madueke was battling arrest in London, her Abuja home was raided by the EFCC while her partners were stalked by the Interpol in Switzerland.
The NCA has national and international reach and the mandate and powers to work in partnership with other law enforcement organisations to bring serious and organised
criminals to justice.
The Proceeds of Crime Act says: "The Proceeds of Crime Act 2002 ("POCA") sets out the legislative scheme for the recovery of criminal assets with criminal confiscation being the most commonly used power.
"Confiscation occurs after a conviction has taken place. Other means of recovering the proceeds of crime, which do not require a conviction, are provided for in the Act, namely civil recovery, cash seizure and taxation powers.
The NCA found some of the ex-minister's brothers and other business partners complicit in the money laundering allegation. She was arrested with her brothers.
Messrs Abiye Agama and Somye Agama are Mrs Diezani siblings who operate some UK-based businesses that were hurriedly shut after the NCA and the EFCC searchlight became intense.
The two brothers are directors of Hadley Petroleum Solutions Limited, a company the authorities believe to have been used for money laundering. The other directors are Ugonna Madueke and Abu Fari.
The company was registered in June 2013 in Manchester, but was dissolved less than two years later last  February without filing any account.
Abiye, 33, a point man of the firm, is a computer engineer and manager. He was a director in 11 other companies. He resigned from seven of them.
[Source:- The Nation]