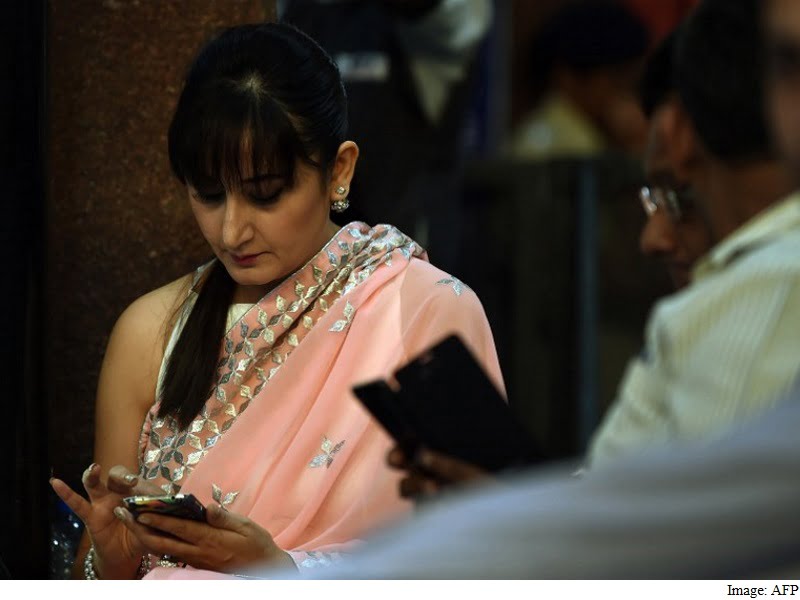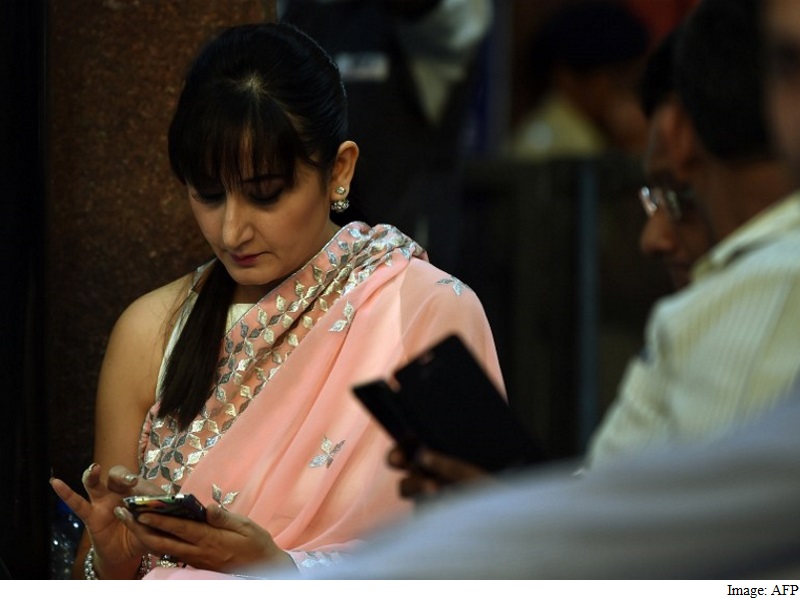 The state-owned BSNL on Monday said it has added an average 2.2 million new connections every month in January-March of 2015-16 on the back of rationalisation in tariff rates.
"Per month new gross connections in mobile telephony, which used to be around 8 lakhs per month, has gone up to average 22 lakhs per month in January-March of 2015-16. The mobile number portability has also become positive," BSNL said in a statement.
The company, which has announced a slew of measures like free incoming across the country, 80 percent reduction in call rates for pre-paid customers and the like, plans to intensify its efforts for better network coverage and sharpen focus on customer satisfaction.
Apart from free roaming, BSNL is offering "very competitive" tariff rates such as the per minute plan where it is charging Rs. 0.10 per minute for on-Net voice calls and Rs 0.30 per minute for off-Net calls. For per second plan, the charges are Rs. 0.01 per 3 seconds for on-Net calls and Rs. 0.02 paise per 3 second for off-Net calls. Also for data, there is a special tariff voucher for Rs. 78, which gives 1GB data.
"BSNL is providing the best of services and transparent billing with most competitive rates. Rationalisation in tariff rates is helping in turning around BSNL," R K Mittal, Director (Consumer Mobility), BSNL Board, said.
[Source:- NDTV]