having distinguished itself as one of the most important events in the design calendar, design shanghai's 2018 edition will bring together the world's most established brands, emerging designers from china and abroad, and internationally renowned galleries under one roof. celebrating its 5th anniversary in this 2018 edition, the platform helps establish relationships between asia's leading architects, interior designers, property developers, retailers, collectors, private buyers and more.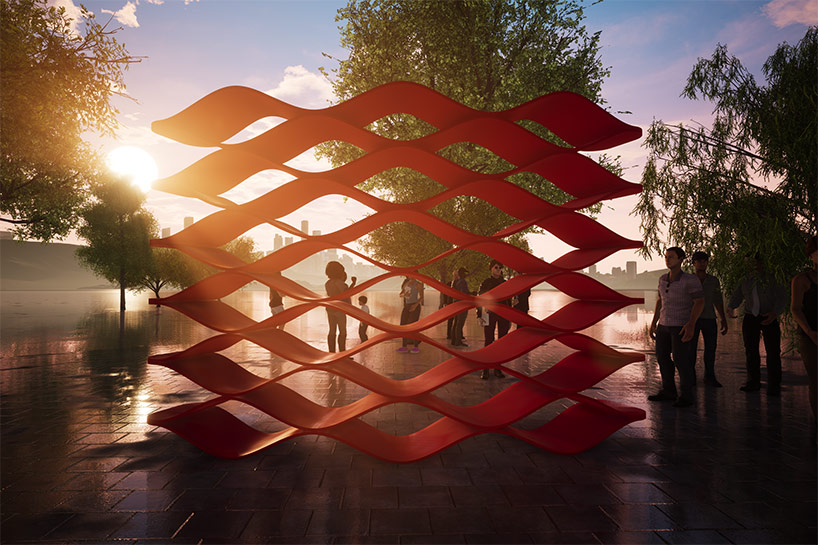 the installation 'dragon scales' by rui tomás will become a scenic space divider with transparency and permeability
from march 14-17, designboom is media partners of design shanghai 2018, which will be set across five design halls — with each venue offering a window to a novel realm of design. more than 400 leading international and up-and-coming design brands and galleries from over 30 countries will exhibit their ideas through a mix of product launches, bespoke installations and exclusive networking events.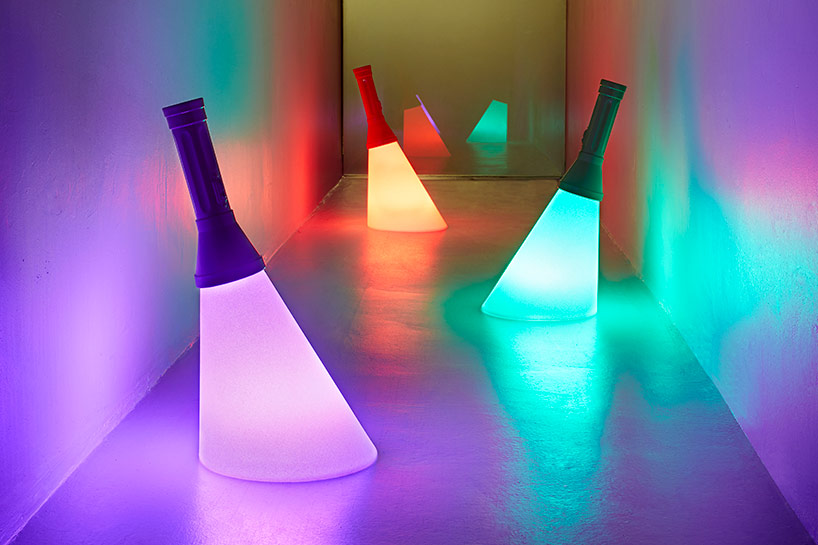 'flash' by studio job for qeeboo will be presented at the 2018 edition in the 'contemporary' section
'we're very excited to celebrate the 5th anniversary of design shanghai in 2018,' says show director zhuo tan.'since launching in 2014, we have introduced over 500 globally renowned brands to china, while also helping many chinese designers gain recognition in the international community. the enthusiasm and feedback we have received from both designers and visitors shows that the strength of design shanghai is evident, and we are very much looking forward to another fantastic show.'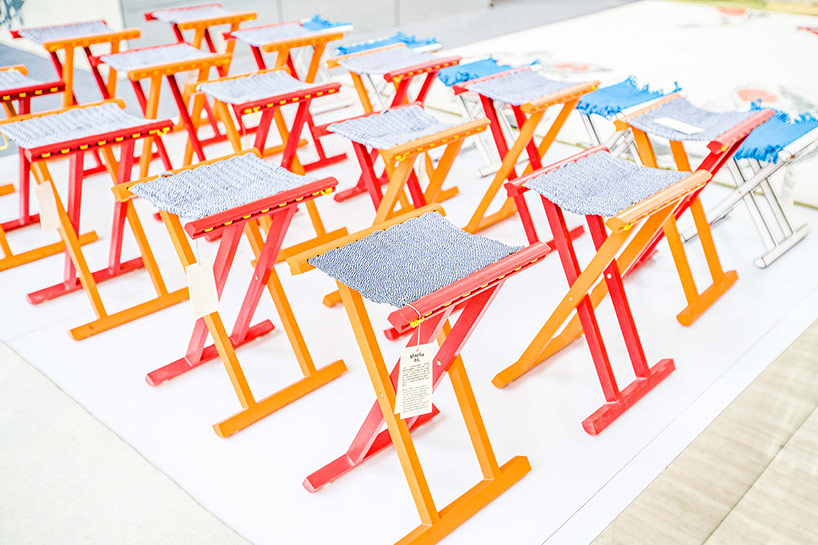 the 'TAN growing immersion' installation by artist xinyue du at design shanghai 2017
across five halls — contemporary, classic & luxury, collectibles, kitchen & bathroom and workplace — design shanghai seeks to investigate the intersection of eastern and western design philosophies, looking at how they can work together. the contemporary design hall brings together a curated selection of leading brands and emerging independent designers; the classic & luxury design hall appeals to the demand for timeless design and authentic craftsmanship; both the kitchen & bathroom design and workplace design halls offer the latest innovations in their sectors, highlighting the intersection of quality materials, equipment and technological solutions; meanwhile, the collectible design hall showcases limited-edition objet d'art and global artistry.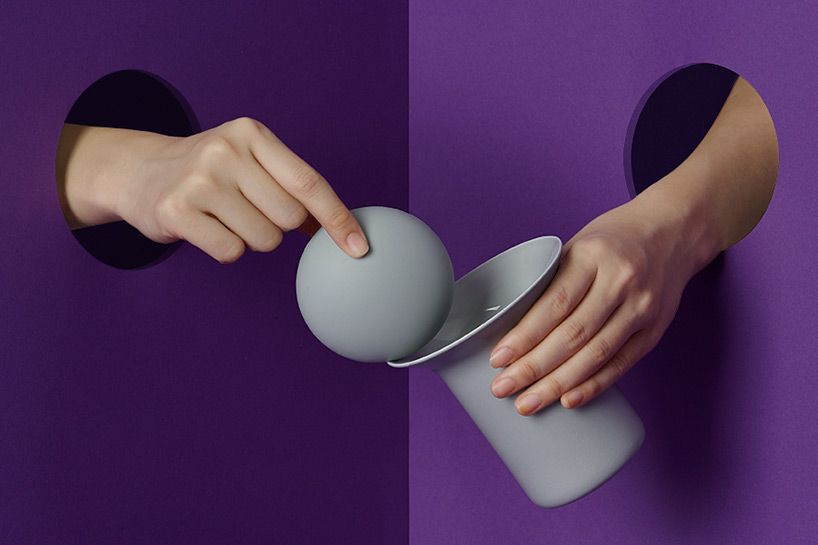 japanese studio nendo will show a collection for chinese teaware brand zens
see more about the project on designboom here
new exhibitors to the roster of international favorites this year include: italian brand qeeboo founded by stefano giovannoni; pininfarina, widely known for iconic its designs for ferrari; and chinese start-up brand zaozuo directed by luca nichetto — to name a few.
2018 will also see the return of world-renowned names such as zaha hadid design, known for its architecturally inspired homeware pieces; danish brand carl hansen & son, famous for its strong belief in outstanding craftsmanship; as well as lasvit, swarovski, ligne roset, roche bobois, gallery ALL, and many more. meanwhile, design shanghai will also continue to support local designers with the presentation of leading chinese brands.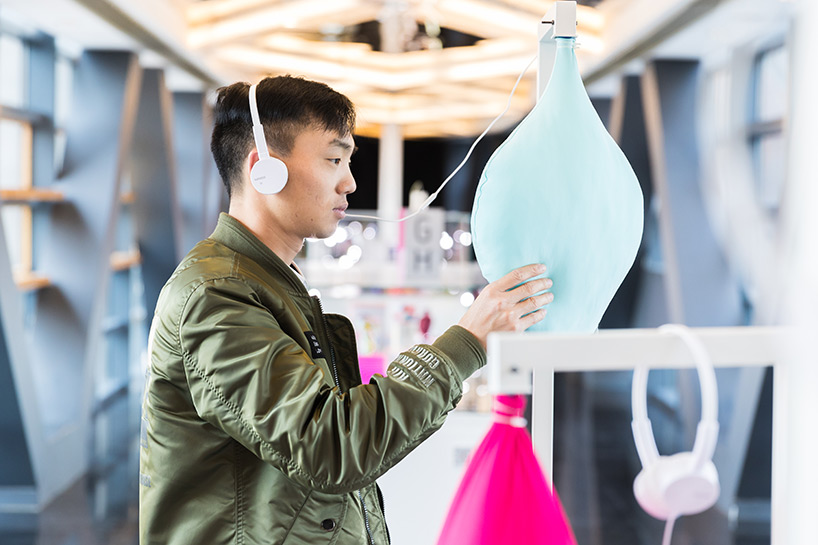 'natural instrument' is a series of interactive installations produced by A&Alison
under the theme 2018 'the new social era on boundary', the show also boasts a comprehensive seminar program featuring 40 international design icons, bespoke installations, curated spaces, and a varied lineup of both onsite and offsite events. building on the success of last year's edition, design shanghai 2018 is set to make the entire city buzz once again.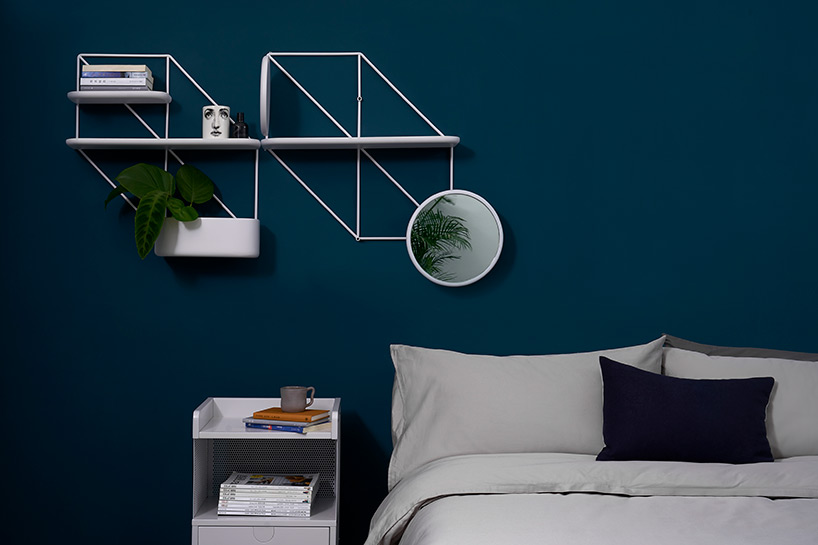 chinese start-up brand zaozuo, directed by luca nichetto, is also presented in the 'contemporary' category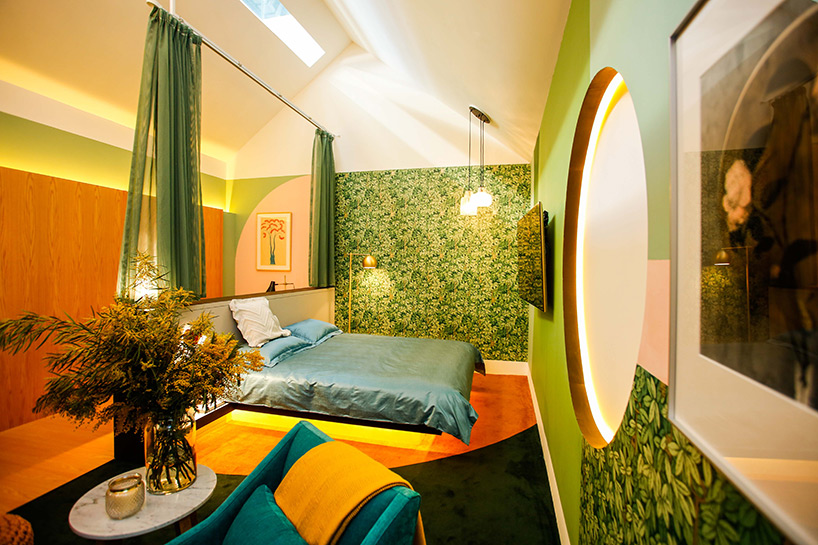 room-scale installation by MINI living in collaboration with elle decoration x INK-IVY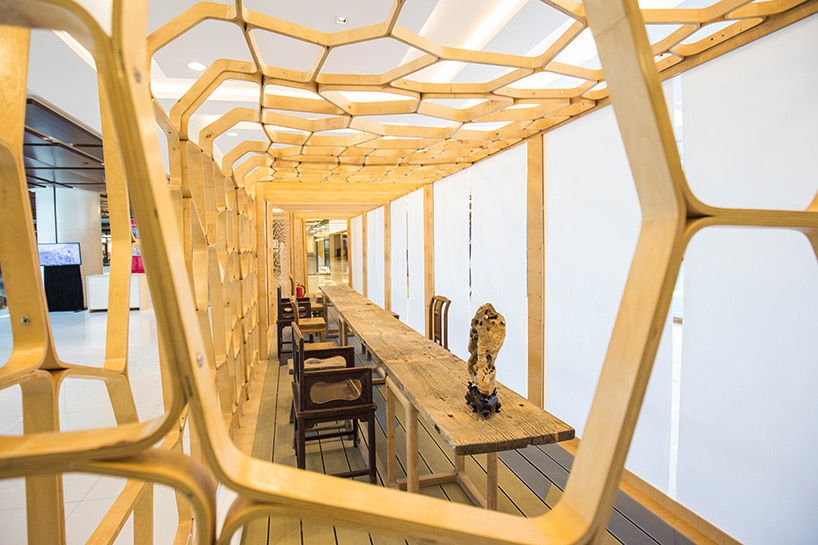 the biofore tea house, by UPM and tongji university college of design and innovation students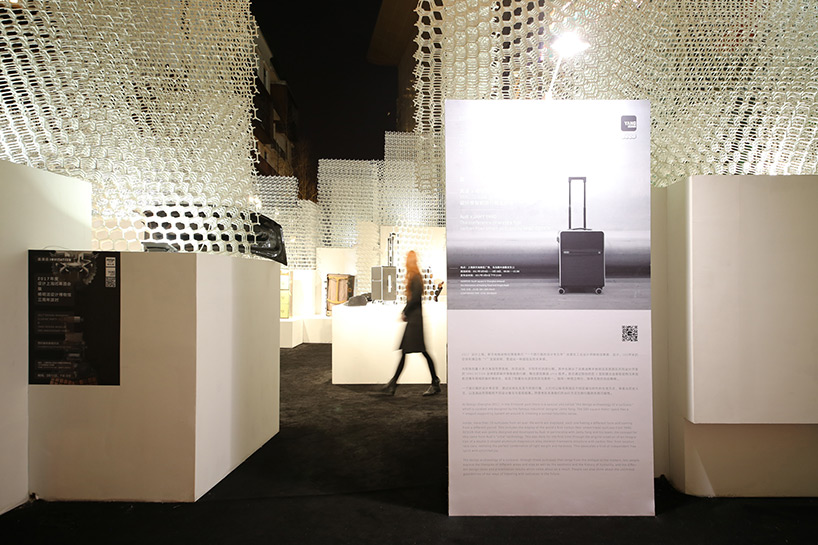 'the design archaeology of a suitcase' curated and designed by jamy yang for design shanghai 2017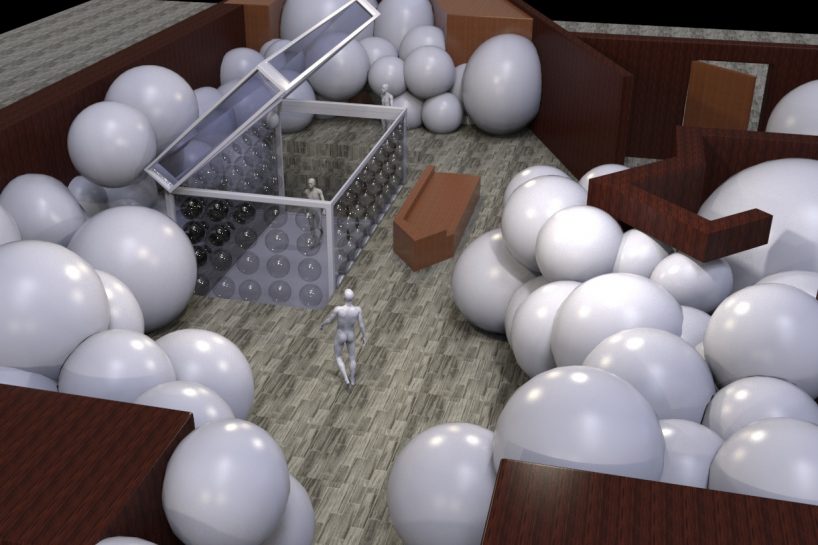 the installation 'will I be missed?' by xinyue du will take shape for the 2018 edition of design shanghai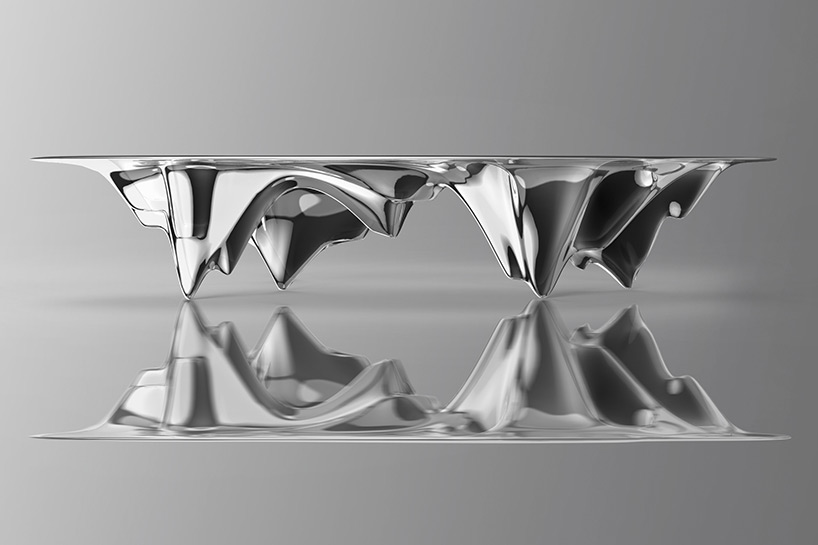 'MAD martian' collection by ma yansong for gallery ALL will be presented at the 2018 edition
see more about the project on designboom here
["Source-designboom"]