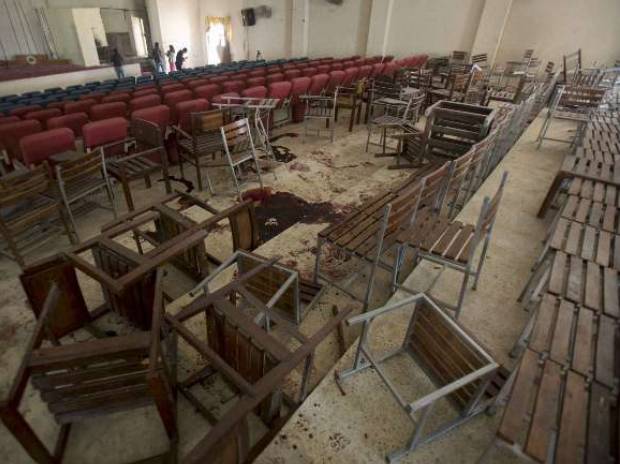 More than 60 school children of Indian diplomats inPakistan would not resume their classes from the next quarter under a recent decision taken by New Delhi for multiple reasons.
The Indian government has declared Pakistan a "No School-Going Mission," asking staff members of the Indian High Commission (IHC) to either return or send their school going children back to India, the Daily Timesquoted official sources, as saying.
The decision was taken as India is concerned about the security of their young nationals after the Army Public School attack in Peshawar in December 2014.
Another reason was the restriction on the free movement of the Indian students. Whenever the school administration planned a trip outside Islamabad, Indian students have to seek prior approval from the Pakistani Foreign Office.
Under the "No School-Going Mission," diplomatic staff is not allowed to make their school-going children stay with them. However, their spouses are allowed to stay.
This decision would compel many staffers of the IHC, in Islamabad, to return to India for the sake of the education of their children. In case they wish to continue to serve the IHC, they must send their children back to India.
Sources said the IHC had already communicated the decision to Pakistan's Foreign Office and the school authorities.
Both the Foreign Office and the school authorities had reportedly requested the Indian government to review the decision, but New Delhi is said to have refused.
After the decision, Pakistani diplomats fear it would further strain relations between the two neighbours.
[Source:- Business Standard]