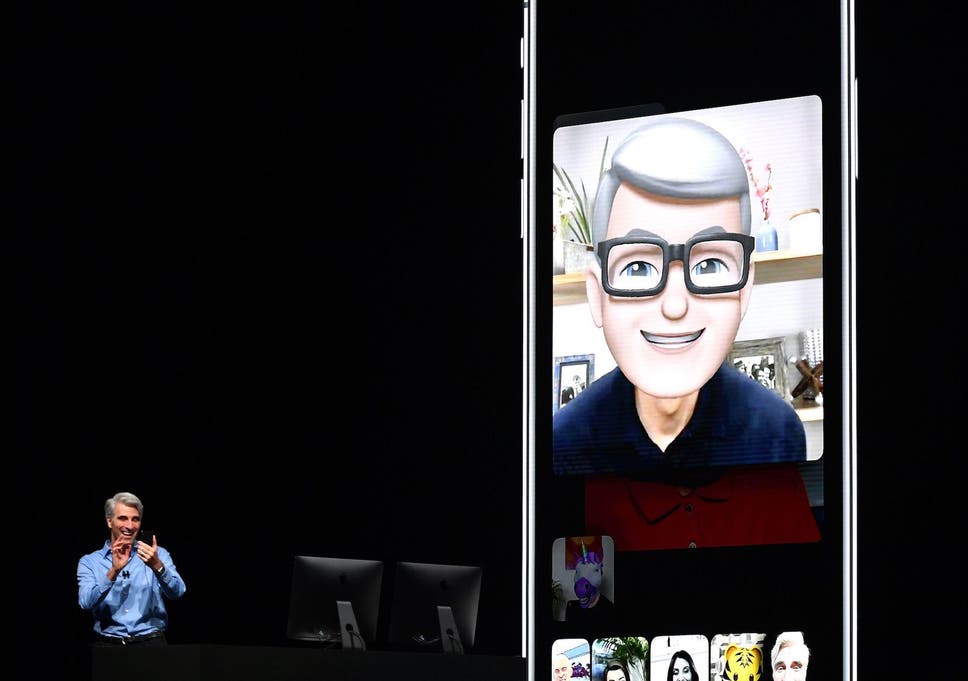 Many are just as important as the tools shown off during Apple's WWDC keynote
Apple has unveiled iOS 12, the new software for its iPhones. But it didn't reveal everything.
The new operating system includes a whole host of features, many of them useful, that weren't actually shown off by Apple.
Many are just useful as the features that took up stage during its announcement. But they have been discovered since it happened.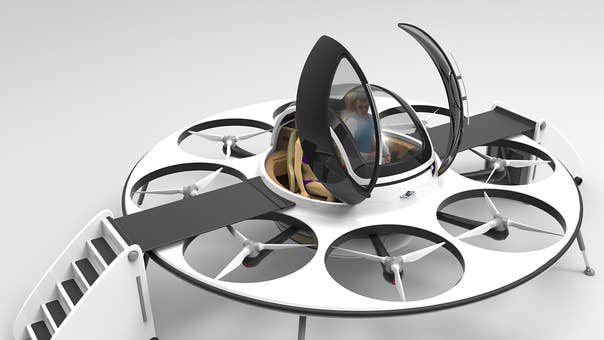 Here's a rundown of some of the hidden features that will become available in iOS 12. The software will be available properly later this year– and it can be downloaded already, though it is not recommended.
Accidental screenshots
Screenshots are incredibly useful. Apple has made them even more useful over the last year, with new ways of taking them and dealing with them once you've done so.
But accidentally taking screenshots isn't so useful, and is very common. So the company has looked to deal with that.
To try and stop all of those mistaken grabs, Apple won't let people take a screenshot until a few moments have passed. That means that you won't accidentally take one while you try and unlock your phone.
Many faces
The iPhone X's FaceID technology has been widely praised. Apart from one particular thing: only one face can be used to unlock the phone.
Now that has gone, with the option to add additional faces into the app.
That means that people will be able to add their partner, for instance, so that they can get into their phone. Or people will even be able to add themselves twice over, if there's a reason you look especially different at different times.
iPhone X gestures on iPad
Apple has finally unified some of the gestures across the iPhone and the iPad. That should make using them both much easier.
When the iPhone X came out, Apple had to move around many gestures and tools. For instance, it was no longer possible to have the control centre slide out from the bottom, so it was moved in the corner.
But that didn't happen on the iPad. That made it a little confusing to use both, since there's now the same experience across the different platforms.
A similar change has happened in the menu bar at the top, too. The time has moved over to the slide, in keeping with where it shows on the iPhone.
(Taken together, this has been taken to suggest that Apple could be working on an "iPad X", with the same notch and FaceID tools present in the iPhone. That's probably true – but for now it also means more consistency.)
New gestures on iPhone X
In a similar way, gestures on the iPhone X have been improved, too. Chief among them is the fact it is easier to shut down apps from the app changer – just like other models of the phone, all you have to do is swipe it away, now.
New Siri voices
Apple added a whole host of features to Siri during the WWDC keynote. The most prominent was new "shortcuts", which lets Siri learn things people do often so that it can help them do it more quickly.
But it didn't mention that it has also rolled out new voices. Those come in Irish and South African accents, in addition to the traditional ones like British and American.
Passcode transfers
You're probably used to receiving those confirmation texts, including codes that you then have to write into an app to confirm who you say you are. That will become much easier.
The phone will now be able to spot those codes, and learn the numbers itself. Then it will add them straight into the box on the app – allowing you to confirm your identity without having to type it out.
Search by lyrics
Apple Music didn't receive many updates this year. But there is one important one: lyrics search, which means you can write the words to a song into the phone and then listen to it.
Password manager
There are a lot of passwords, and a lot of forgotten passwords. Apple is making it easier to remember them.
The password manager will store all of those passwords away, separately for each and app and very securely, meaning that you can pick secure passwords and then keep them safe.
Siri is now smarter – in a whole variety of ways – and one of his or her main new features is to be able to look those passwords up if you ask.
New wallpapers
Every iPhone update brings a new wallpaper. This year is no different.
This time around it's a colourful wash of different hues, which was seen on screen during the keynote. It's not especially exciting, but it's nice enough – though you can actually download it now, if you want it.
USB accessories
This is a feature that you probably won't even use. And that's exactly why it exists.
Apple allows USB accessories to attach themselves to the iPhone and then sit there, talking to the handset. It has now changed how those work, letting them only stay connected for a short while if they are not being used.
That might sound abstract. But such accessories can also be used to hack into phones, and kicking them out as iOS 12 now does will stop them from doing so.
Automatic updates
A mysterious new slider has appeared in the Settings pages that offers automatic updates.
Of course, the first update only just arrived, so nobody has yet had a chance to receive an update using it. It is almost certainly a way of allowing phones to download updates when they come out, however.
Battery fixed
Apple's battery tools have proven controversial over the last year, with suggestions that the company was secretly throttling performance when batteries became degraded. Its response to that was partly to add features to allow people to see their batteries health, and those have now been improved.
You can look at a chart of the charge over time, for instance, and see more data about how the battery is being used.
["Source-independent"]