Apple is gearing up to unveil a new iPhone, iPad, and watchband styles for its Apple Watch during a March 21 event at its Cupertino, Calif., campus, according to reports. The anticipated event was originally expected for March 15.
Among expected announcements is the new iPhone SE, a smaller 4-inch smartphone that will have nearly all of the features of the iPhone 6s, except for 3D Touch, according to 9to5 Mac. Some of those features will include a 12-megapixel camera, an NFC chip for Apple Pay, and a similar thickness as the iPhone 5s, at 7.6 mm, according to a MacRumors report.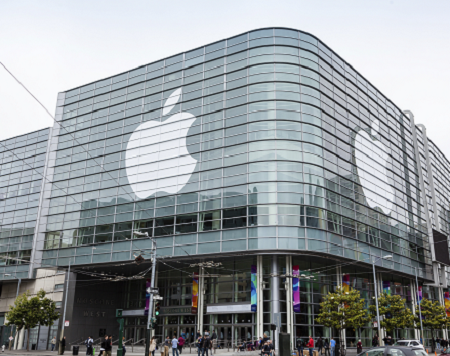 (Image: Dave Newman/iStockphoto)
But perhaps one of the more closely watched bits of information to dribble out is the expected price of the iPhone SE, which MacRumors notes may be $400 to $500.
The iPhone 5s, meanwhile, is anticipated to fall to $250 from approximately $450, according to reports.
Apple is also expected to unveil an iPad Pro that will have a number of new features. The 9.7-inch iPad will include enhanced speakers and be part of the iPad Pro line, 9to5 Mac notes. The 9.7 iPad Pro will also carry the A9X processor, similar to that of the larger 12-inch iPad.
And, as previously noted by InformationWeek, the iPad Pro will also have a Smart Connector, a smaller Smart Keyboard, and an Apple pencil.
In addition to the iPhone SE and 9.7 inch iPad Pro, Apple will likely show off some new software updates and watchbands for the Apple Watch, 9to5 Mac notes. Some of the straps will likely be offered in a range of new colors for rubber Sports Bands, a Milanese Loop band in "space black," and potentially a Nato-style nylon band.
While some folks may be hoping for an Apple Watch 2 unveiling at the event, Macworld reports that is not likely to happen until Apple's September event, when the company is anticipated to launch the iPhone 7.
[SOURCE:-Information Week]