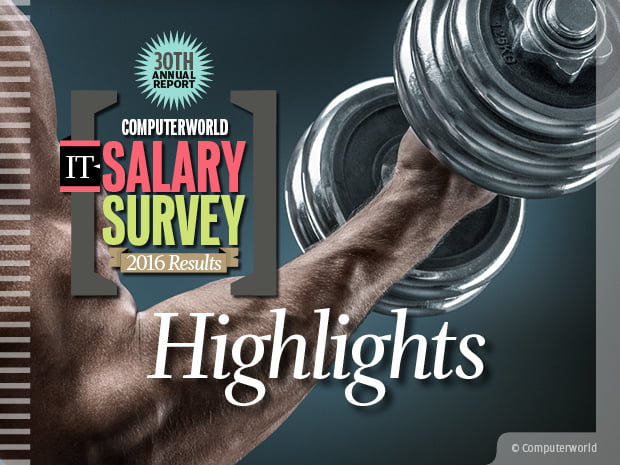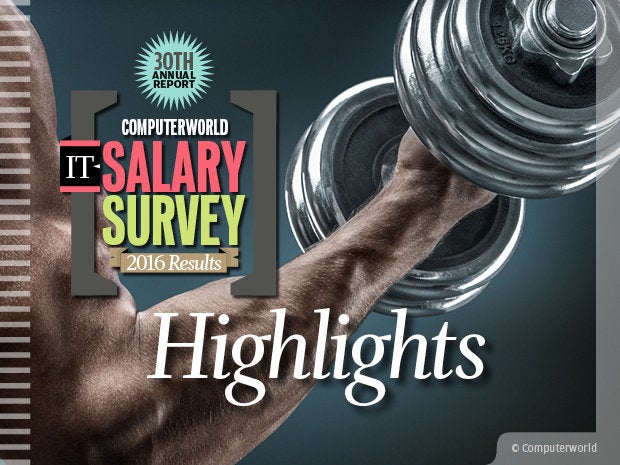 Paychecks get pumped
Tech pros reported strong pay gains in Computerworld's 30th annual IT Salary Survey. We polled 3,300 IT professionals — 43% managers and 57% in technical staff positions.
The respondents told us how they feel about their pay, workloads and long-term career prospects. We found out what job seekers are looking for, which technical skills are most in demand among managers hiring for IT positions in 2016, and a whole lot more.
Read on for highlights from the 2016 survey results, including respondents' thoughts on the state of the IT industry.
[Source:- Computer World]