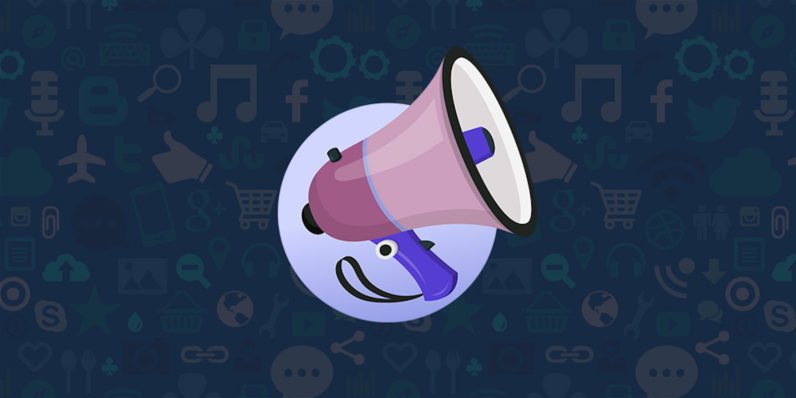 Many people believe that marketing and advertising on social media all but guarantees a direct cause/effect relationship with success. Create product or content, share the content on social networks, profit. Right? Wrong. Even with great source material, most content goes nowhere on the web without a carefully constructed plan.
The strategies and techniques to market your goods and services are anything but intuitive, and knowing how to launch, run, and optimize your campaigns from the outset is critical for success. The Marketing, Advertising & Social Media Hacks Bundle will put you in command of the essentials with 4 comprehensive courses designed to help you speak directly to your target audience, driving sales and increasing revenue in a structured marketing approach.
At 97 percent off from TNW Deals, there's no limit to your marketing capabilities. Whether you're launching a brand-new social media marketing campaign or optimizing an ongoing marketing plan, the Marketing, Advertising & Social Media Hacks Bundle will equip you with the best social media marketing methods for success.
Fine-tune your advertising capabilities by exploring the architecture of a successful marketing campaign, learning specific advertising techniques and strategies, with a certificate of completion at course's end. You'll learn how to use the wildly popular social-fed link aggregator Reddit to promote your business, understanding essential "reddiquette" as you create a balance between marketing and engagement.
Additionally, a course on Pinterest for Marketing and Sales will walk you through the finer points of promoting your business on Pinterest's visually-driven platform. You'll learn everything from setting up a profile to executing marketing initiatives to take your business to the next level.
Finally, you'll learn a comprehensive understanding of Google Analytics, an essential tool in monitoring your site's activity and the efficacy of your marketing efforts. Businesses without a strong understanding and utilization of GA are effectively flying blind, and this course will help you understand GA as a means to identify your audience's behavior and apply these newfound insights to your marketing plan.
At 97 percent off an original price of $1,344, your social media marketing savvy is about to get a serious upgrade. Get started with the Marketing, Advertising & Social Media Hacks Bundle today on TNW Deals.
[Source:- TNW]