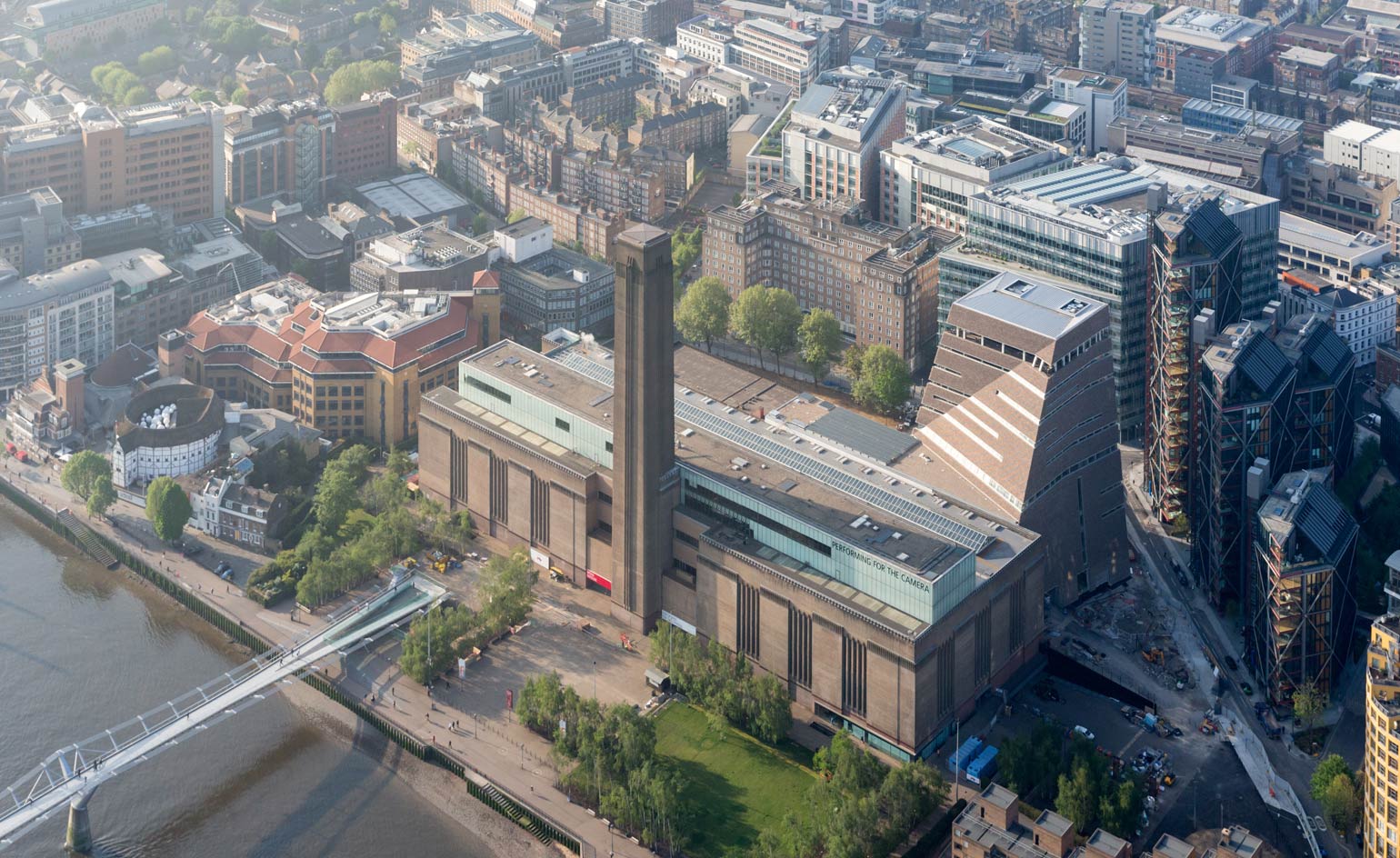 As London's Design Museum segues from its former sleepy Shad Thames hub to a new Kensington home, attention is shifting to the new location's launch exhibitions.
On view from 24 November until 19 February next year, the Beazley Designs of the Year is a broad celebration of progressive creativity that variously promotes change, enables access or simply galvanises the spirit of the past year. And, crucially, this year's nominees have just been announced.
Now in its ninth year, the survey is split into six categories: Architecture, Digital, Fashion, Graphics, Product and Transport. It's a resolutely global selection, encompassing big-name projects such as Herzog & de Meuron's Tate extension, Kodak's rejigged Super 8, the sleeve design for David Bowie's Blackstar, a Bjarke Ingels co-designed e-bike and Muji's new line of kitchen appliances; to lesser-known initiatives like an ocean-side residence in Chile, Precious Plastics' recycling of waste into everyday objects, a host of Almadía book covers, Studio Joost Grootens' redesign of Dikke Van Dale's Dutch dictionary and the 'Space Cup', a project that sought to enable astronauts to drink from a vessel rather than a straw, developed on the International Space Station.
Most interesting are the projects with a green, political or sustainable slant; various initiatives forefront issues of conflict and crisis (This War of Mine's immersive, first person video game take on war's impact on civilians; Refugee Republic's interactive documentary about life in a Syrian refugee camp in northern Iraq), and the selection also includes the world's largest air purifier (Daan Roosegaarde's Smog Free Project), a technology that converts all forms of movement into power by WITT Limited and a sustainable, affordable housing prototype by Tatiana Bilbao Estudio.
There's a lot to go on – you'll just have to visit the exhibition for a fuller reveal – but it's a worthy, endlessly intriguing offering, and an insightful snapshot of just how forward thinking our creative industries are in 2016. As the Design Museum itself states: 'Someday other museums will be showing this stuff'.
[Source:-Wallpaper]