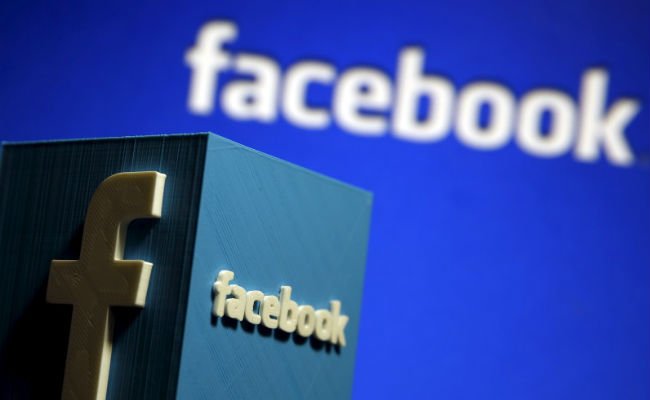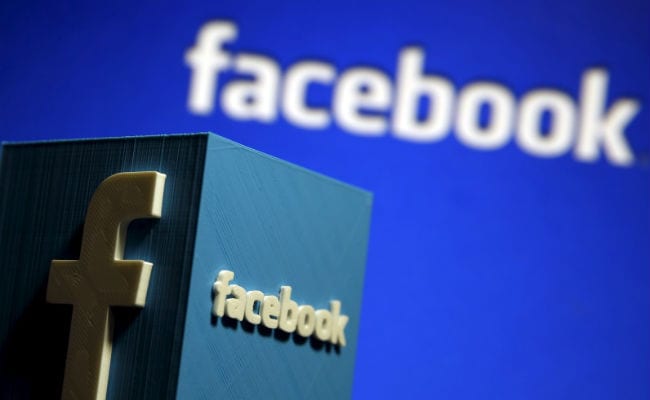 NEW YORK:  Social networking giant Facebook may soon allow on its Messenger app a PayPal-like mobile money transfer service free of cost that will only require a debit card at both ends of the transaction, a media report said.
People using Facebook Messenger service in the US can already send and receive money using the app, technology website CNET.com reported today. The service is soon expected to be rolled out in other countries as well.
Before the launch of the money transfer service on Messenger in the US, Facebook founder Mark Zuckerberg had said that he did want a part in becoming a payments processor.
"On payments, the basic strategy that we have is to make it — especially in products like Messenger where the business interaction may be a bit more transactional — to take all the friction out of making the transactions that you need," he had posted.
The Messenger payments are free and transactions use PIN-based protection and "industry-leading security," according to Facebook.
To use the service in the Messenger app for Android, a user first requires to add his/her debit card by tapping the "Profile" icon, scrolling down to "Payments" option and then finishing the process by tapping on "Add New Debit Card".
The service also allows you to open a chat with the person you want to send money to or from whom you want to request money.
To make the mobile payment, first tap "Payments" button, then "Next" to bypass the info screen. By default, you'll be in the "Pay" screen; enter an amount you want to pay the recipient and a note indicating what the payment is for. Then tap "Pay" and you're done!
To make a request for receiving money, tap "Request" at the top of the screen, enter the amount and reason, then tap the "Request" button again to complete the process, the report said.
[Source:- NDTV]