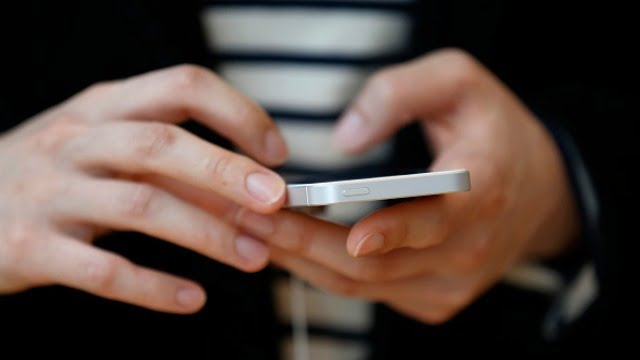 Smartphone and tablets have become the new cyberwar battleground for hackers and high-tech miscreants according to new data from Nokia.
Nokia's Threat Intelligence Report for the first half of 2016, published Thursday, shows that mobile device malware infections jumped by 96% between January and June.
The report, which draws data from over 100 million mobile devices around the world and which examines both fixed and mobile connections, reveals that smartphones now account for 78% of all mobile network infections and that it's Android handsets that are being targeted the most — accounting for 74% of all mobile infections noted during the course of the study, compared with 4% for iOS devices.
"Today attackers are targeting a broader range of applications and platforms, including popular mobile games and new IoT devices, and developing more sophisticated and destructive forms of malware," said Kevin McNamee, head of the Nokia Threat Intelligence Lab.
For example, attackers are increasingly hiding malicious code in Android apps — Nokia's infected Android app database now tops 8.9 million apps, up from 5.1 million at the end of 2015.
And while we should expect suspect code to shift its focus from the PC to mobile devices as smartphones become truly ubiquitous, though rapidly climbing in incidence, mobile device owners are still comparatively safe, compared with Windows PC owners.
Although there was a 96% jump in infected handsets, as a percentage of all smartphones in use, it is still less than one in 100, in fact, it's just one in every 120. And even when all infections discovered in the report are added up, mobile devices such as tablets and smartphones only account for 0.49% of all infections found across all device and across fixed and mobile networks.
But while there's no need to panic, yet, it doesn't mean that we shouldn't heed Nokia's warnings. Never download an app that isn't from the Google Play store if you're an Android handset owner. And regardless of operating system, never use a public wi-fi hotspot for anything other than browsing.
[Source:-DNA]