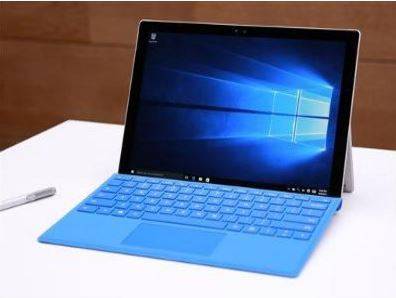 NEW DELHI: Microsoft has clarified that it will continue to support Bitcoin payments on Windows Store. The software giant reportedly apologized for the confusion caused due to the "inaccurate information" that was posted on its support page.
"We continue to support Bitcoin for adding money to your Microsoft account which can be used for purchasing content in the Windows and Xbox stores. We apologize for inaccurate information that was inadvertently posted to a Microsoft site, which is currently being corrected," said Microsoft in a report by TechCrunch.
Microsoft had previously announced that it will not accept Bitcoin payments any more on Windows Store. The support was also withdrawn from Windows 10 and Windows 10 Mobile app stores.
Bitcoin payment support was introduced in US by Microsoft Universal Store corporate vice president Eric Lockard in December 2014.
The payment service was added in partnership with payment processor BitPay. While the virtual currency could not be directly used to make purchases, it had to be first converted into equivalent funds for buying
games, music, video or applications for Xbox consoles or Windows PCs.
[Source:- The Times Of India]