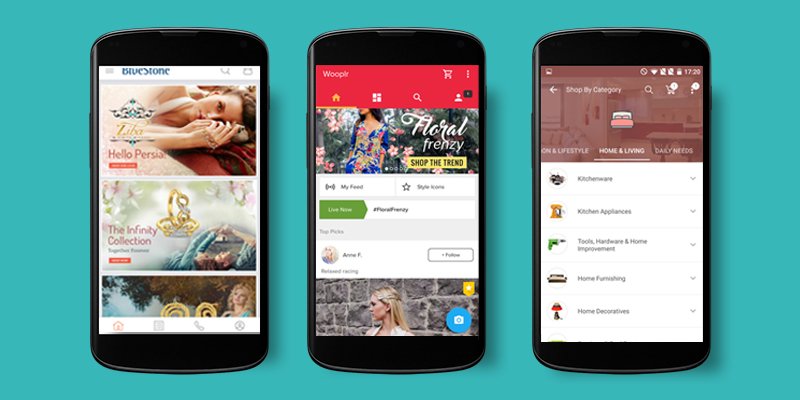 Thinga.me is a new app for the iPhone aimed at people that want to create and share collections of real things.
So for example, if you love Porsches and happen to have a garage full of the German sportscars, you can photograph each model via the app. It will crop and treat the image so that it has no background and then the pictures can be grouped as a collection or gallery.
More likely though is that someone who has a pristine set of original Star Wars figures or Beanie Babies wants a way of displaying and sharing them.
The new app, developed by Microsoft Garage, one of the company's more experimental arms is itself an experiment. The idea behind it is to let users "share things, not photos" but there's every chance Thinga.me could grow into something else entirely if enough people start playing with it.
New Surface PC and smartphone for 2017
Microsoft could be gearing up to expand its Surface range with four new devices by the end of 2017, according to a picture taken by an Indian developer visiting the firm's Redmond campus in Washington state. Currently doing the rounds on social media, the photo shows a wall of images featuring the firm's Surface products, including four projects still in the pipeline (three for 2017 and one for 2016).
Specialist high-tech websites suggest that the next Surface product could be an all-in-one PC, similar to those already marketed by Apple, HP, and Lenovo. In the long term, Microsoft could develop a whole series of computers under the Surface brand, building on 2015's Surface Book laptop. This notebook PC could be due an update in 2017 to integrate new-gen Intel Kaby Lake processors.
Microsoft is also expected to release a new tablet in 2017. The "Surface Pro 5″ promises an even bigger screen (up to 14" and with ultra-high definition), faster performance (up to 1GB of RAM) and more features (such as a fingerprint reader).
However, the major new arrival in Surface range could be a first smartphone, expected for a few years already. This could come in three versions — one consumer model, one pro model and one mixed-use version.
Microsoft's current Surface range includes three consumer devices (Surface 3, Surface Pro 4, and Surface Book) and one device for business (Surface Hub). Note that Microsoft has just launched Surface Pro 4 and Surface Book models offering 1TB of storage.
[Source:- Your Story]