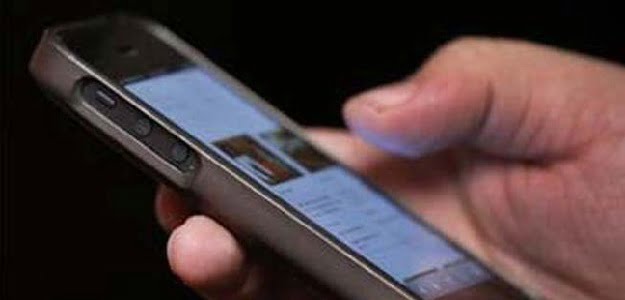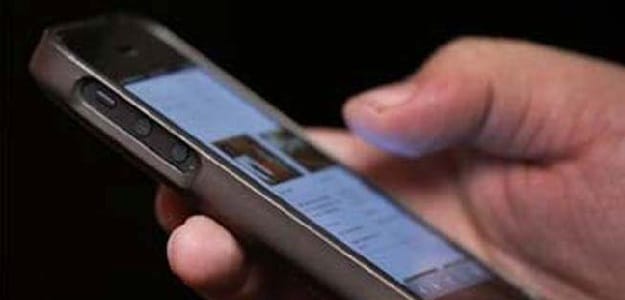 New Delhi: The Department of Telecom plans to issue e-KYC norms within a month which would help in activating mobile phone connections in a few minutes.
"The DoT will come up with one reform oriented measure every month. We expect to put in place e-KYC guidelines in weeks rather than month," Telecom Secretary JS Deepak told reporters on sidelines of Qualcomm event.
Government has been working on Aadhaar linked verification of subscribers.
As per the proposal, customer having Aadhaar number biometrics like finger print or eyes will be scanned for verification and SIM card will be activated immediately after authentication.
The process is also expected to reduce fake connections in the country.
[Source:- NDTV]