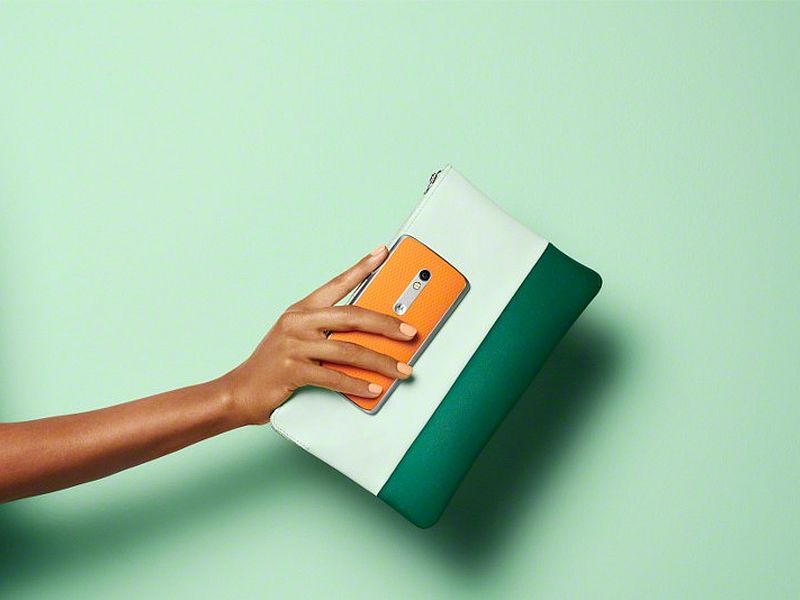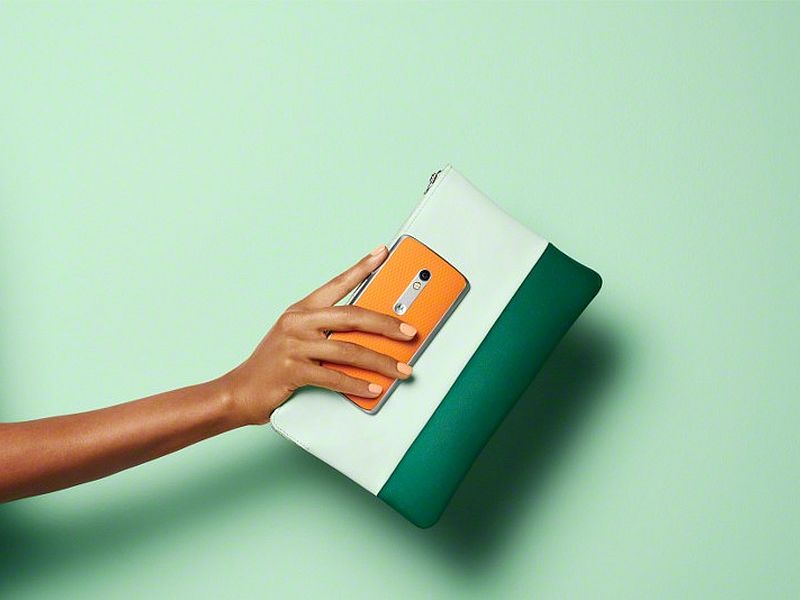 Lenovo's upcoming Moto X-series smartphone, believed to launch as Moto X3, is claimed to have been spotted in a new image.
The new leaked image is said to have been taken when the unannounced handset was being used by a commuter. Originally shared by hellomotoHK, the leaked image may have "possibly" given us first glimpse of the next-generation Moto X smartphone.
The new leaked image shows the front panel of an alleged Moto X3 featuring a fingerprint scanner right below the display. Currently, it's not clear whether the fingerprint scanner is a standalone sensor or if it is integrated into the home button, just like Samsung's Galaxy handsets.
Further, the leaked Moto handset is seen featuring the iconic Motorola logo "M" on top of the screen and is also rumoured to sport a USB Type-C port. The new leaked image of the alleged Moto X3 also gives us a rough idea about the size of the handset, pegging it as a larger phone than previous Moto X smartphones.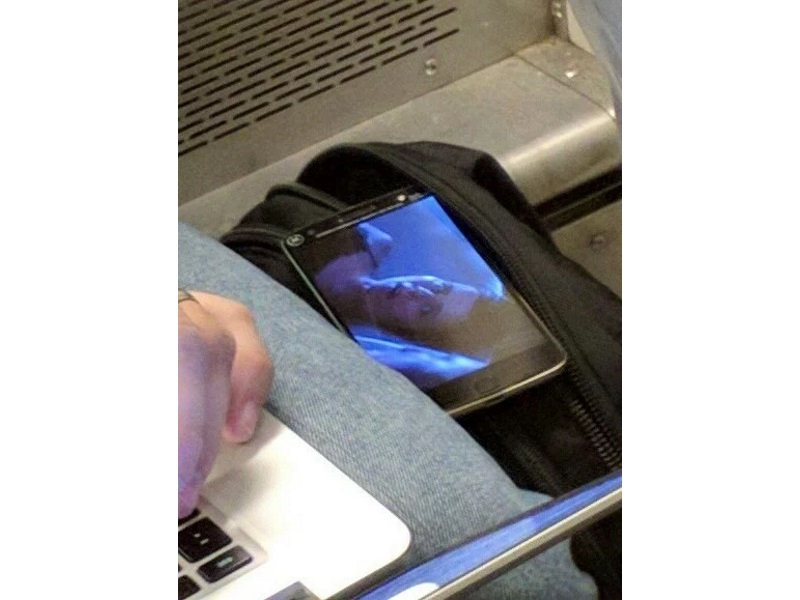 The leaked image ties-up with an earlier report that said Motorola may finally add a fingerprint scannerto its fourth generation Moto X smartphone which will debut in 2016. A Lenovo executive had earlier this year confirmed that all Motorola smartphones launching in 2016 would feature a fingerprint scanner.
Considering Motorola or Lenovo has not mentioned anything about the upcoming device, the legitimacy of the leaked remains questionable and readers are requested to take it with a pinch of salt.
A recent Zauba, import and export tracking site, listing had tipped that the anticipated Motorola Moto X3 smartphone was shipped to India. The listing further suggested that the Moto X3 may feature a 5-inch display and support single-SIM.
[Source:- NDTV 360]