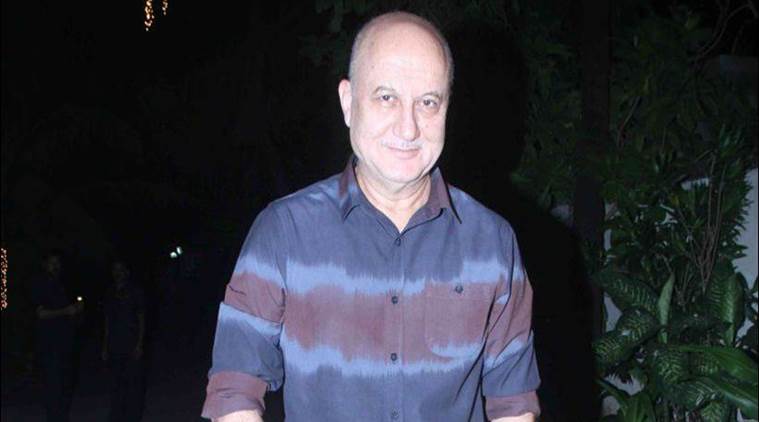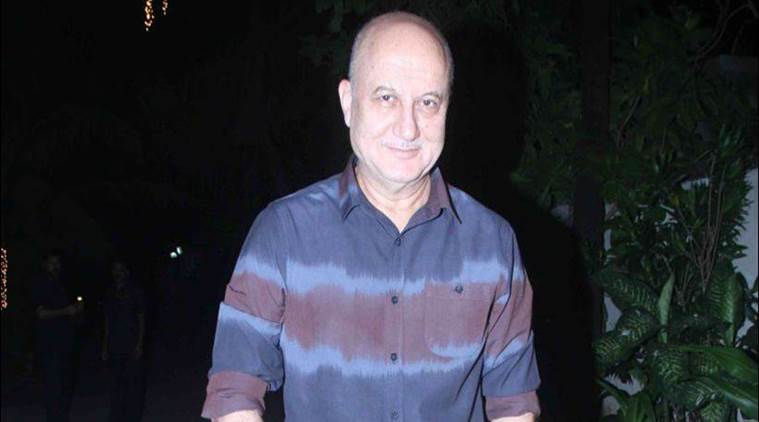 Actor Anupam Kher was on Sunday stopped at the Srinagar airport where police refused to grant him permission to visit the NIT campus in Srinagar.
Kher said he was not going there (NIT campus) to create any problems but to give them (students) a sense of warmth.
On Saturday, Kher praised the NIT students for protesting against those who allegedly raised anti-India slogans after the MS Dhoni-led side's defeat in the World T20 semi-final.
"I feel these students need to be appreciated because in Kashmir where few people, not all, raise flags of ISIS and Pakistan and if the Indian flag is being hoisted then it is a matter of pride and I would like to appreciate the courage of these students," Kher told ANI.
"I would like to urge the government to give protection to these students as I am a Kashmiri Pandit and I know what happens there," he added.
Tension was simmering in NIT, Srinagar, after India lost the World T20 semi-final to West Indies on Thursday night, after which some engineering students from outside the state claimed Kashmiri students had chanted anti-India slogans and burst firecrackers after India lost.
The NIT authorities said the campus has been closed and the students have been asked to vacate the hostel.
To control the situation, officials closed the institute's entrance and did not allow anyone to enter. The police had to be called in after efforts by the NIT officials to control the situation and disperse the crowd, failed. The police baton charged the protestors and fired teargas to bring the situation under control.
[Source:- Indian express]