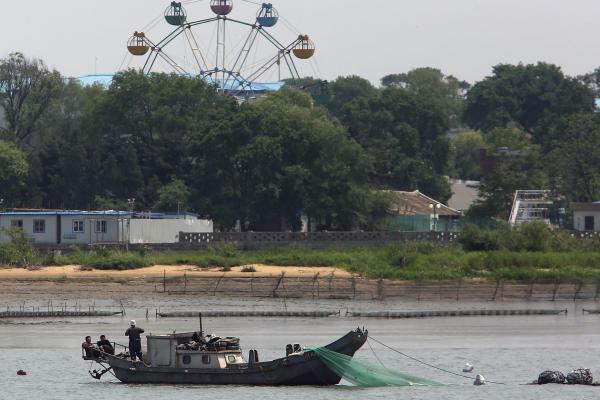 SEOUL, March 14 — North Korea is demanding an apology from the South over a boating incident that took place in October, although there is no evidence in the South of the event.
The North said Seoul should not only apologize but also provide compensation for a ship collision in the high seas that involved a North Korean fishing vessel, South Korean news service News 1 reported.
According to North Korea's KCNA, the South Korean "throng of gangsters don't know a thing about humanity and the law," as it condemned the passage of the South's human rights bill on North Korea.
"At every speaking opportunity [the South] talks loudly about human rights problems, and the South Korean puppets are acting shamelessly about our vessel, which they targeted like maritime gangsters in a non-humanitarian and anti-humane manner," North Korea said.
Pyongyang stated a "puppet ship" called the Hinee disturbed a North Korean vessel, the Durubong-3, which was out on the East Sea, or the Sea of Japan, on a regular fishing trip. The South Korean ship, Pyongyang said, rammed into the North Korean fishing vessel, inflicting "great damage."
"For months the puppet clique has said nothing, delivering neither an apology nor compensation."
Seoul has not issued a response, but the statement comes in the wake of Seoul's passage of a North Korean human rights bill for the first time in 11 years.
North Korea fishing boats have been found with dead crew on board since October, and Japan's Coast Guard said it began discovering a total of 16 boats, carrying 27 bodies.
Japan's Coast Guard said the vessels were not suitable for fishing in the high seas, possibly given their size.
[Source:- UPI]