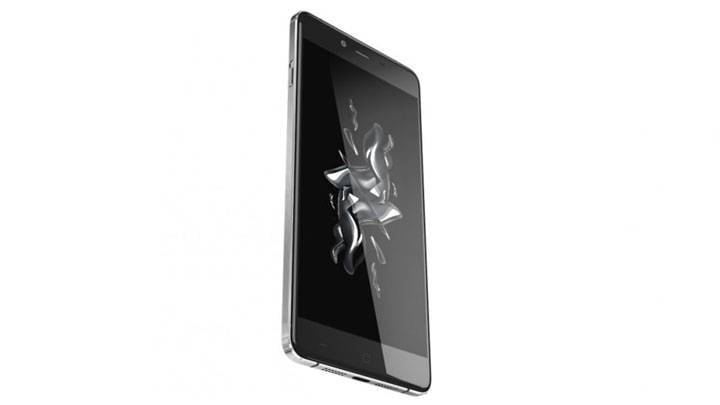 If you check Amazon India's page right now, the OnePlus X will be listed there for Rs 14,999, down from the original price of Rs 16,999. This is part of the company's latest wave of price reductions in order to push more units of this mid-ranged device.
However, the offer is only valid on the Onyx model of the device, with the Champagne model selling for Rs 16,999 while the Ceramic version is still at an unreasonably high Rs 22,999.
This comes several weeks after the OnePlus 2 and the OnePlus X went invite free in India, which is an indication that the demand for the devices have come down a bit.
The OnePlus X is no hot-seller and has seen a dip in popularity given the emergence of newer mid-ranged offerings from the likes of Moto, Lenovo, Huawei, Xiaomi and several other manufacturers.
So a price reduction is the only way OnePlus can hope to remain competitive in the highly segmented Indian mobile industry. The OnePlus X is available for purchase from Amazon India. Read on for a refresher on the hardware of the OnePlus X:
OnePlus X hardware specifications include:
5-inch Full HD (1920×1080) AMOLED display
6.9mm thickness
138 grams
Quad-core 2.3 GHz Snapdragon 801 processor
13MP rear camera
8MP front camera
3GB RAM
16GB storage (expandable by 128GB using microSD card)
Android 5.1 Lollipop with Oxygen OS (Android 6.0 available soon)
2,525 mAh battery
4G LTE with dual-SIM support
[Source:- Techrader]