OnePlus is rolling out OxygenOS 9.0.5 for the OnePlus 6T. The update, which is under 100MB, only has two states changes, one of which is 'Improvements for Screen Unlock'.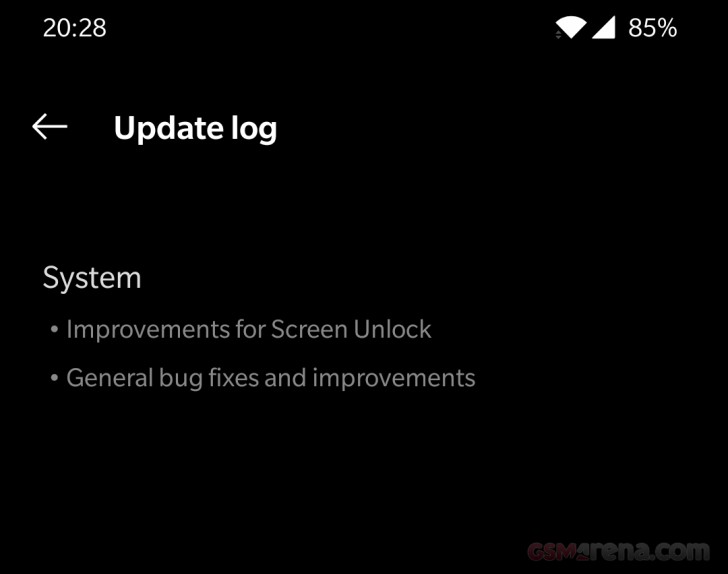 Personally, we didn't see any improvement in screen unlock pre- and post- update. It still mostly works fine, until you switch hands and use your other thumb, which totally bamboozles the system for some reason, even though the other thumb is also registered. It's only when you use the other thumb a couple of times does it start working fine with it.
Apart from that, the other change is 'General bug fixes and improvements', which is the usual vague item at the bottom of every update log that includes everything manufacturers consider is too technical for mere mortals to understand.
The update is now rolling out to all 6T devices and you should have gotten a notification by now if you have the phone.
["source=cnbc"]