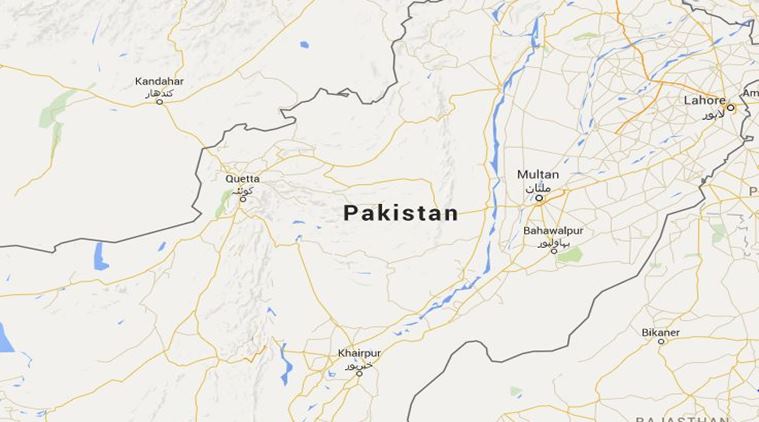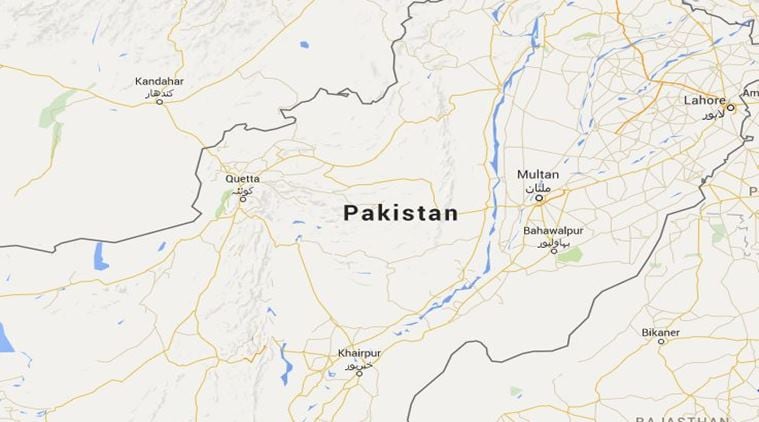 A Hindu reporter in Pakistan's kingdom-run information organisation has been barred from consumingwater inside the identical glass and sharing utensils with other Muslim body of workers on the office after his colleagues located out his religion.
Sahib Khan Oad, a senior reporter with associated Press of Pakistan (APP), has been barred from drinkingwater from the same glass utilized by his Muslim colleagues or sharing meals utensils, the explicit Tribunesuggested. Oad, who hails from Dadu district, turned into initially appointed as a reporter in APP Islamabad and turned into transferred to Hyderabad and then Karachi in April this 12 months.The discriminatoryattitude began quickly after Oad's more youthful son Raj Kumar visited his office and every personlocated out that he was Hindu. "in reality my call carries the word 'Khan' so absolutely everyone inside the workplace to begin with thought i was Muslim," the paper quoted him as pronouncing. "The bureauchief requested me to split my ingesting water glass inside the workplace because some colleagues had reservations," he claimed.
for the reason that start of Ramazan, Oad is not allowed to take a seat on the same eating table on thetime of Iftar and senior colleagues have cautioned he deliver his personal plates and glasses if he desires to eat in the workplace, the paper said. "i've now sold a separate glass and plate for the office," he said.
APP Karachi bureau leader Parvez Aslam denied making this type of request. "He became tormented by flu so we cautioned he arrange a separate glass," he stated. Aslam talked about that he supported Oad whilehe turned into transferred from Hyderabad and called the discrimination expenses 'general propaganda'.
"you can come to my workplace and spot how he eats Iftar with us," he stated. in the meantime, APPmanaging director Masood Malik said that they have got began inquiry into the matter. Pakistan Institute of Labour education and research (Piler), an company that works for labour rights, has written a letter to federal facts minister Pervaiz Rashid in opposition to the discriminatory mind-set.
"we are truly stunned to understand that a bureau chief of a central authority news company has pressurised a reporter to drink in a separate glass because he's Hindu," wrote Piler executive director Karmat Ali.