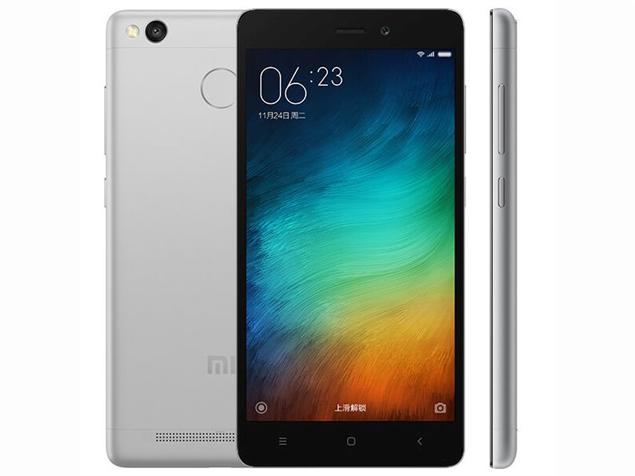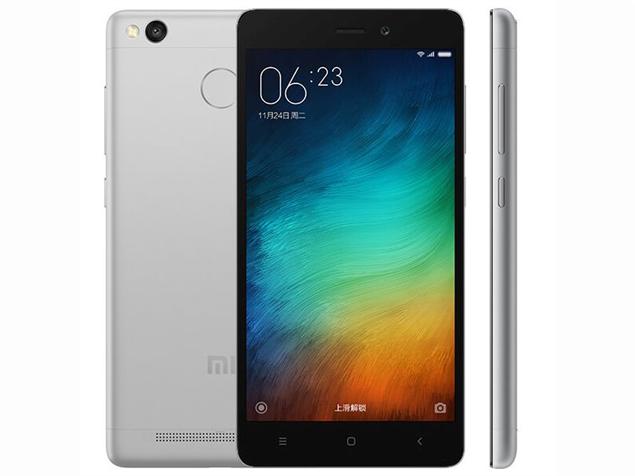 Reliance Jio services will be open to everyone from Monday, and you can get a SIM and enjoy free usage until December 31, until the plans kick in from next year. The entire Reliance Jio network runs on data, which means even voice calls are data-powered.
What this means for you is that you will need a VoLTE capable phone to make calls on the Jio network. You can still use 4G phones that support Jio's LTE band, but you will not be able to make calls unless your phone supports VoLTE. Reliance Jio is offering app-based workarounds to let you call any number on such cases, but to enjoy the true Jio experience, you need to have a VoLTE use to make the most of the network.
We have compiled a list of VoLTE capable phones. This is not meant to be an exhaustive list by any means, and it's definitely possible we may have missed some VoLTE-capable handsets that are available in the market. But, this should be a good starting point if you are looking for a new phone to use with a Reliance Jio SIM.
(Also see: How to Get and Activate Reliance Jio SIM Card)
If you believe we've missed a VoLTE capable phone that's available in India, let us know via the comments and we will update our list. Apart from this list, do note that the entire rangle of Reliance Retail's Lyf-branded smartphones are VoLTE-enabled and ready to use on the Jio network.
You should also refer to Reliance Jio's own list of phones that support VoLTE.
Apple iPhone 6
Apple iPhone 6 Plus
Apple iPhone 6S
Apple iPhone 6S Plus
Apple iPhone SE
Asus ZenFone Pegasus 3
BlackBerry Priv
Coolpad Mega 2.5D
Coolpad Note 3
Coolpad Note 3 Lite
Gionee F103 Pro
Gionee Pioneer P5L (2016)
Gionee M5 Plus
Gionee S6
Honor 5A
HTC 10
HTC Desire 524
HTC Desire 526
HTC Desire EYE
HTC J butterfly
HTC One (M8)
HTC One M9
Huawei Ascend D2 LTE
Huawei Ascend P7
Huawei Google Nexus 6P
Infocus M370
Intex Aqua 4G Strong
Intex Aqua Power 4G
Intex Aqua Secure
Intex Aqua Shine 4G
Intex Cloud String HD
Karbonn Aura Power
Karbonn Quattro L55 HD
Lava A71 4G
Lava A88
Lava X38
Lava X46
LeEco Le 2
LeEco Le 2 Pro
Lenovo A6000 Plus
Lenovo A6600
LG G Flex
LG G Flex 2
LG G Pro
LG G2
LG G3
LG G4
LG Google Nexus 5X
LG isai VL
LG K10 LTE
LG K7 LTE
LG Optimus GX
LG Optimus LTE 2
LG Optimus LTE III
LG Optimus Vu II
LG Spirit LTE
LG Stylo/ LG Stylus
LG Stylus 2
LG X cam
Lumia 550
Lumia 640
Lumia 640XL
Lumia 735
Lumia 830
Lumia 950
Lumia 950XL
Moto G (Gen. 3)
Moto G4
Moto G4 Plus
Motorola Google Nexus 6
Nextbit Robin
Oneplus 3
Oppo A59
Oppo F1
Oppo F1 Plus
Panasonic Eluga A2
Panasonic Eluga Arc
Panasonic Eluga Arc 2
Panasonic Eluga I2
Panasonic Eluga I3
Panasonic Eluga Note
QiKU Q Terra
Samsung Galaxy A5 (2016)
Samsung Galaxy A7 (2016)
Samsung Galaxy A7
Samsung Galaxy Avant
Samsung Galaxy Core Prime
Samsung Galaxy Golden
Samsung Galaxy Grand
Samsung Galaxy J Max tablet
Samsung Galaxy J2
Samsung Galaxy J5
Samsung Galaxy J7
Samsung Galaxy Light
Samsung Galaxy On5
Samsung Galaxy On7
Samsung Galaxy Note 10.1 LTE
Samsung Galaxy Note 3
Samsung Galaxy Note 4
Samsung Galaxy Note 5
Samsung Galaxy Note Edge
Samsung Galaxy Note II LTE
Samsung Galaxy Pop
Samsung Galaxy Round
Samsung Galaxy S III LTE
Samsung Galaxy S4
Samsung Galaxy S4 mini LTE
Samsung Galaxy S4 Zoom
Samsung Galaxy S5
Samsung Galaxy S5 Active
Samsung Galaxy S6
Samsung Galaxy S6
Samsung Galaxy S6 Edge+
Samsung Galaxy S7
Samsung Galaxy S7
Samsung Galaxy Win
Samsung Z2

Sony Xperia A4
Sony Xperia M4 Aqua Dual
Sony Xperia SP
Sony Xperia Z2
Sony Xperia Z2 Tablet
Sony Xperia Z3
Sony Xperia Z3 Compact
Sony Xperia Z4
Sony Xperia Z4 Tablet
Vivo Y21L
Xiaomi Mi 5
Xiaomi Mi Max
Xiaomi Redmi 3S
Xiaomi Redmi 3S Prime
Xiaomi Redmi Note 3
Xolo Era 4G
Xolo Era X
Yu Yuphoria
ZTE Blade A2

Note that this list is based on specifications listed by various companies – we've not tested compatibility of each phone with Reliance Jio network ourselves. You are advised to verify functionality of respective phones with Reliance Jio customer care before making a purchase, and check Jio's own list of VoLTE phones as well, though it doesn't look exhaustive by any means.

What other VoLTE-enabled phones are available in India? Let everyone know via the comments.

[Source:- ndtv 360]