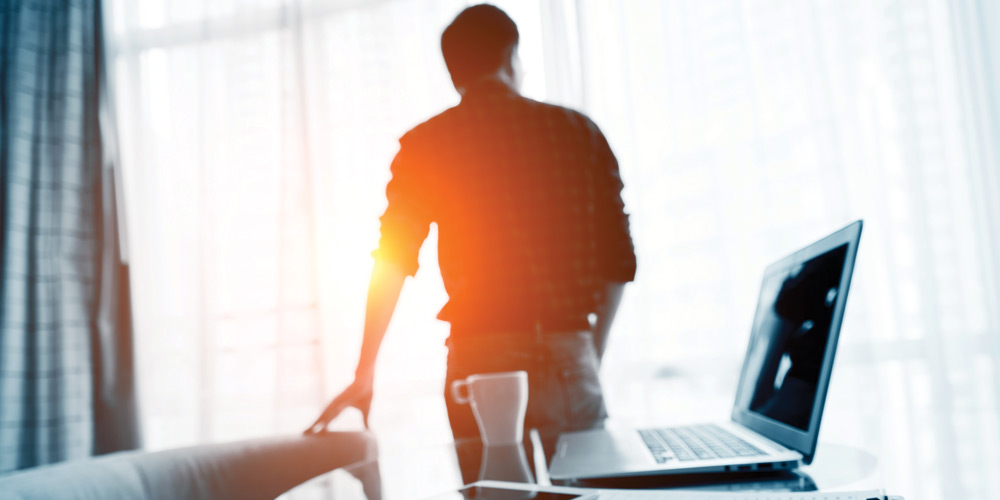 With Millennials making up the largest segment of the modern workforce, employers need to adapt HR strategies to retain talent from this generation. For many businesses, that means embracing the concept of a work-life balance and adjusting policies to promote it. These three employee benefits not only foster balance, but they can also help you develop and keep top talent among the millennial generation.
Remote Work Options
More and more corporate and administrative positions are transitioning to remote offices. That means you can work from your home office, a co-working space, or even your RV as long as you have access to high-speed internet.
The option to work remotely offers employees the chance to spend more time with their families and friends, and less time in a stressful commute. They are also more likely to practice healthy eating habits instead of grabbing a quick lunch near the office.
Educational Support
Whether it is in the form of student loan repayment programs, tuition reimbursement, or industry-specific training, investing in the education of workers is a valuable benefit that can draw attention from applicants. Business consultant Eyal Gutentag shares that investing in the people who work for you is a key component of success. And offering educational incentives is a great way to do that.
Corporate Flexibility
There are so many ways companies can become more flexible, and they all will help increase productivity and satisfaction among millennial workers. They are used to being accessible around the clock and would prefer to work according to their own schedules and peak performance times. More than three-quarters of millennials would prefer a work that allows for flexible work hours.
They also prefer flexible working arrangements and leadership structures. Instead of multiple meetings that just drain time and interrupt workflow, millennials would rather you allow them to opt-out of meetings if it will cause a disruption.
Changing your workplace culture isn't easy, and it probably won't happen overnight. But investing in your staff and helping them achieve a better work-life balance can boost productivity. That will make it easier to attract and retain top talent in a competitive hiring market.