Executives from T-Mobile USA have confirmed to Reuters that the upcoming OnePlus 6T will be available in the US with the backing of the carrier itself as well as chip-designer Qualcomm. The partnership will be unveiled in more detail later today as part of the event (this was was rumored earlier this year).
OnePlus has grown to be the third-biggest customer of Qualcomm's chipsets, following Samsung and LG (based on data by analysts at Canalys). This explains why the company behind Snapdragon chips is keen to expand the availability of the OnePlus 6T.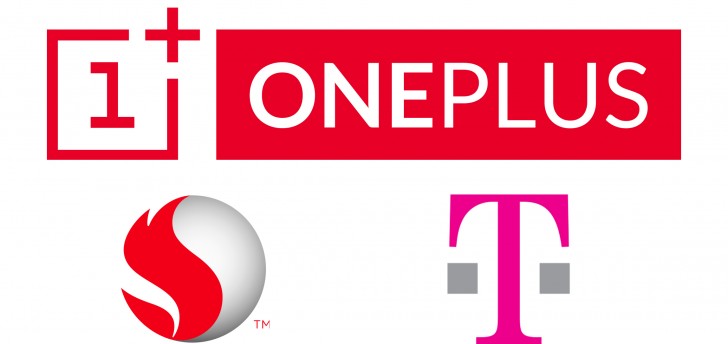 A phone's success in the US typically heavily depends on carrier support. However, it has been a trying time for Chinese mobile companies as Huawei and ZTE were dropped by US carriers (a move supported by the US government). Of course, Huawei uses its own chipsets.
This is a critical moment as Qualcomm is wrestling with other modem makers for market share of the quickly expanding 5G networks. And while the 6T itself isn't 5G enabled, OnePlus has plans for a 5G phone next year.
["source=TimeOFIndia"]