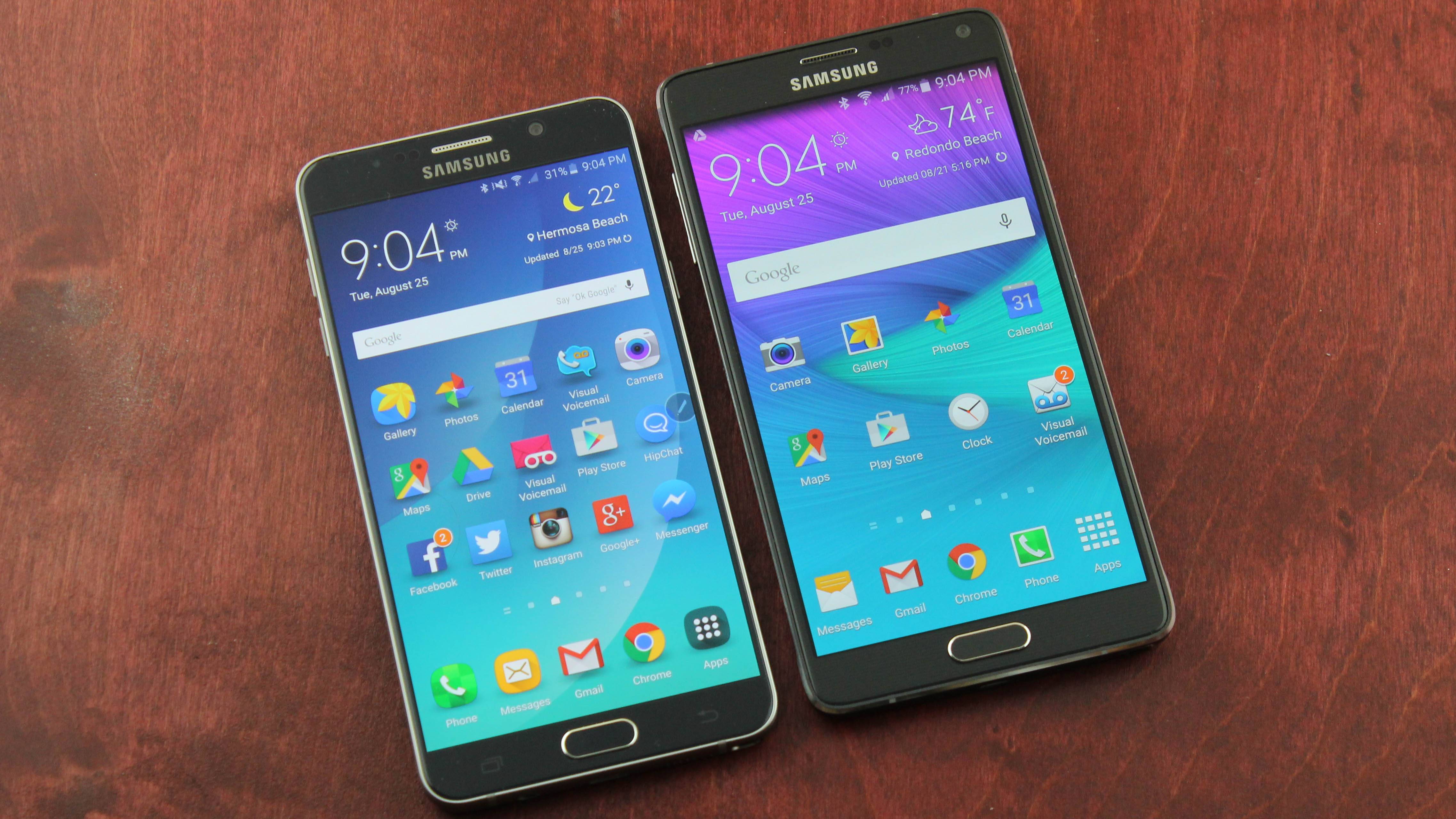 Samsung is set to launch a new phablet in the second half of 2016, and rumors of the Galaxy Note 6 are already started to gather some pace. The latest rumor? It'll be waterproof.
The Galaxy S7 and Galaxy S7 Edge both brought back waterproof technology to the Galaxy range and the latest whispers claim the Note 6 will follow suit.
SamMobile – a trusted Samsung fansite – has receiced information that the Galaxy Note 6 will include a IP68 rated design, which means it can be submerged in one and a half meters of water for half an hour.
Eye catching
Another Samsung fansite has noticed that the company has also imported new "iris camera" modules into India for research and development.
The import listing shows the tech is specifically for Samsung Mobile, but it's not certain whether it means we'll see the eye-scanning technology on the Galaxy Note 6.
It may be that the Galaxy Note 6 ups security by scanning your eye to unlock the phone, rather than just your fingerprint.
Other rumors for the Galaxy Note 6 point toward a 5.8-inch display, a huge 6GB of RAM as well as Android 7.0 N software.
[Source:- Tech rader]