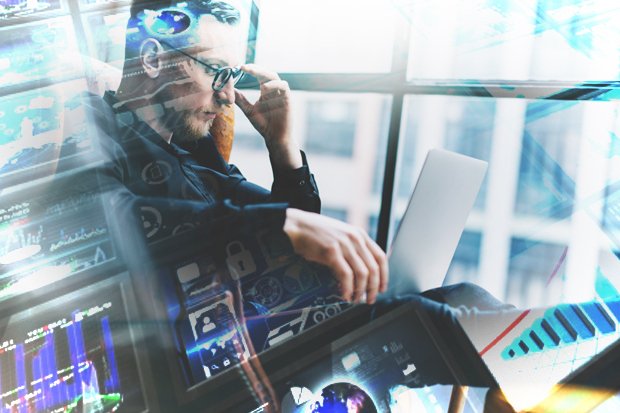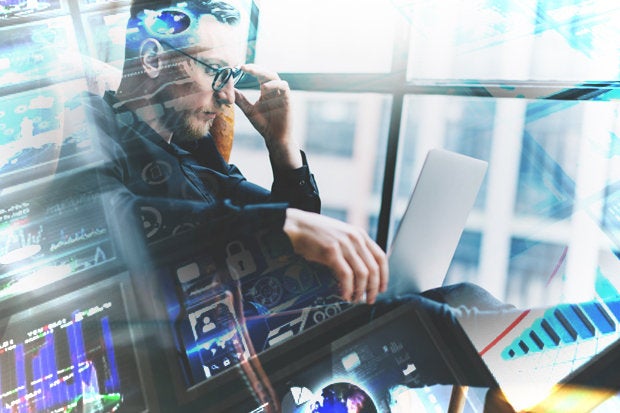 We hear on a daily basis that traditional media is dead. We see a regular occurrence of newspaper and magazine titles going to the wall and suffer an almost constant dumbing down of traditional media. While the internet has done amazing things for our ability to achieve outcomes, for media the only outcome seems to be a slow, chilling and painful death.
So it's always interesting to see traditional media companies embrace new approaches in an effort to remain competitive.
A case in point comes from Conde Nast, perhaps as traditional a media company as exists. Conde Nast has a huge portfolio of magazines: Vogue, Vanity Fair, Glamour, Brides, GQ, GQ Style, The New Yorker, Conde Nast Traveler, Allure, Architectural Digest, Bon Appetit, Epicurious, Wired, W, Golf Digest, Golf World, Teen Vogue, Ars Technica, The Scene and Pitchfork. The company's newest division, Conde Nast Entertainment, was launched in 2011 to develop film, television and premium digital video programming. Conde Nast boasts more than 100 million consumers across its print, digital and video brands.
But here's where it gets interesting. Conde Nast isn't sitting on its laurels and ignoring technology; rather, it is investing heavily in the space. Indeed, Conde Nast's parent company, Advance Publications Inc., actually owns a data insights company, 1010data, and has recently announced a product built on top of 1010data's technology.
The product, Conde Nast Spire, is a big data offering that aims to offer an insights platform along with proprietary data sets. Spire leverages the first-party behavioral data that Conde Nast has across its consumer base (for reference, Conde Nast claims to track over 1 trillion data points every month).
This data will be combined with 1010data's consumer purchase data in order to identify, target and optimize the correlations between consumers' content consumption and their purchase activity. Read Wired magazine and regularly visit Sightglass Coffee in San Francisco? Those two facts will be combined to offer actionable insights to advertisers and commercial organizations.
According to the company, in early beta testing of Conde Nast Spire, the company identified that among electronics customers, people who consumed more humor, design and politics in video format had a higher propensity to buy computers. When computer recommendations and reviews were provided to this segment, purchases were made 25% sooner.
Data collected through Conde Nast Spire is used to build micro-segments focused on advertisers' business goals, as well as to create relevant, custom content that resonates with those micro-segments to ensure the right message is delivered to the right consumer at the right time. Using machine-learning techniques, Spire optimizes these micro-segments to (hopefully) do more of what works, creating that holy grail of the analytics world: a virtuous improvement cycle.
Of course, it is staggeringly depressing that an organization like Conde Nast has to spend so much time making the world a better place for its advertisers. it would be lovely if all of that attention could go into creating the best possible editorial content, but alas, it seems that the reality of the media-consuming public is one of lowest common denominator linkbait delivering the most value.
That isn't in any way Conde Nast's fault — rather, it is a concerning and crushing reflection on modern media and the mindset of those who consume it. Still, Conde Nast is nothing if not pragmatic.
"We are again moving the industry forward by giving our advertising partners the ability to optimize campaigns in real time through the strategic use of our extensive data capabilities," said Edward Menicheschi, chief marketing officer of Conde Nast and president of Conde Nast Media Group. "When you combine our world-class content, influential audiences and powerful analytics, we plan to elevate performance to a whole new level."
Of course, putting aside for a minute thoughts of what this means about the dumbing down of society, this is an interesting technology story. Micro-segmentation is a very interesting field, and by harnessing all of that data, Conde Nast can segment to ever-increasingly fine levels.
I just wish the economic models were such that more attention could be given to the content of a media publication, rather than delivering ever more impressive outcomes for the advertisers that keep it afloat.
[Source:- Computer World]