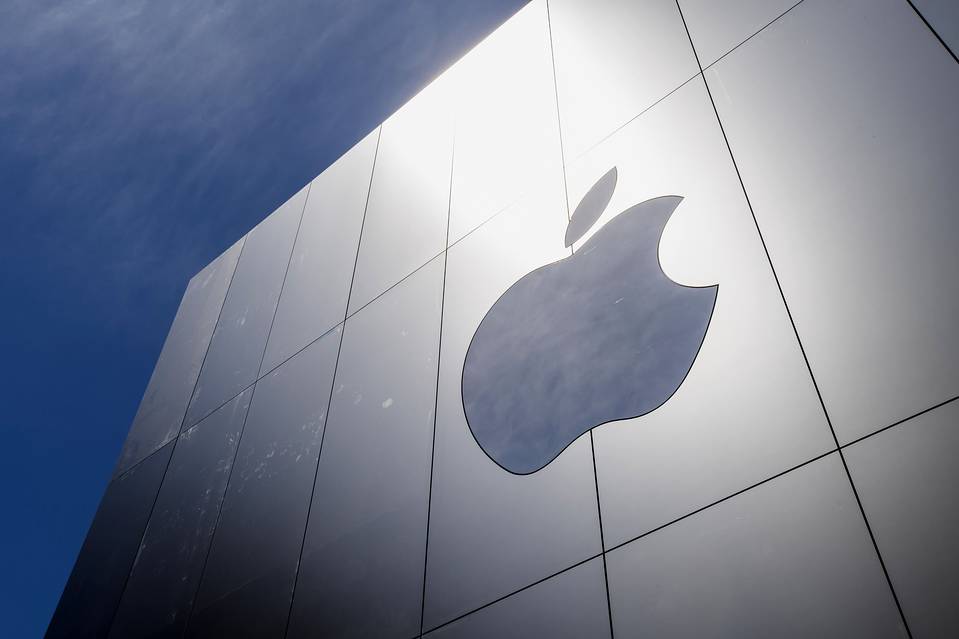 World-wide smartphone shipments remained lackluster in the second quarter, research firm International Data Corp. said Thursday, dragged down by a drop in iPhone sales as demand in China cools, competition picks up and carriers reconsider their plans.
IDC said preliminary data show that vendors shipped 343.3 million smartphones during the three months ended in June, little changed from the 342.4 million units shipped a year earlier and marking back-to-back quarters of relatively flat sales.
"We continue to see a number of changing dynamics in the smartphone market," saidRyan Reith, vice president at IDC, with mature markets transitioning away from subsidized phone plans and toward equipment-installation plans whereby users pay full-price for a phone in monthly installments.
Citing weakened demand trends in mature markets and China, as well as expectations that annual iPhone volume would drop for the first time, IDC last month slashed its forecast for growth in global smartphone shipments. The firm said in June that it expected volume to rise 3.1% to 1.48 billion units this year, down from an earlier projection of a 5.7% pace.
Earlier this week, Apple said its second-quarter earnings tumbled 27% from a year earlier as it grappled with the first prolonged slump in iPhone sales since the product was launched in 2007. The company sold 40.4 million iPhones during the period, down 15% from a year earlier. That followed a decline in March that broke an eight-year run of growing iPhone sales. Apple has been struggling to reignite enthusiasm for its devices after a streak of strong demand, with few new head-turning features expected when it launches its new iPhone in the fall.
The iPhone decline comes as competition heats up from Chinese smartphone makers, especially on the lower end of product offerings. Huawei Technologies Co. saw strong domestic sales and even stronger European sales, IDC said, pushing that firm's shipments up 8.4% from a year earlier. This week, Huawei said it was on track to hit its target of 140 million smartphone shipments this year, up 30% from 2015.
Samsung, meanwhile, held the No. 1 spot with 77 million smartphone shipments during the quarter, representing nearly a quarter of the market and up 5.5% from last year's quarter. The gain was driven by the new Galaxy S7 and Galaxy S7 Edge models, IDC said. For Samsung, the latest quarter was the company's most profitable in two years.
[Source:- The Wall Street Journal]