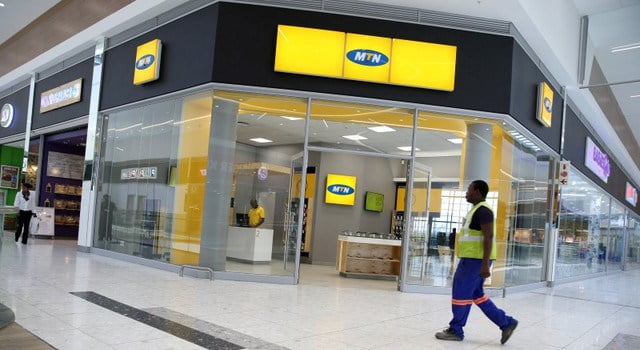 outh African mobile phone company MTN Group will sell shares worth 9.9 billion rand ($729 million), a 4 percent stake, to black investors to meet government quotas on black ownership.
Africa's biggest telecoms firm said the new black economic empowerment deal would be launched via a public offer next month to replace an existing scheme that is due to unwind in November.
Under black economic empowerment rules, South African companies are encouraged to meet quotas on black ownership, employment and procurement as part of a drive to reverse decades of exclusion under apartheid.
Meeting government rules on black ownership makes a company more likely to qualify for government tenders.
MTN said it will sell the shares at 102.80 rand – a nearly 20 percent discount to Friday's closing price. If fully subscribed, the offer, along with the existing scheme, will give black investors more than 30 percent of the company's South African operations.
[Source:-TV C news]