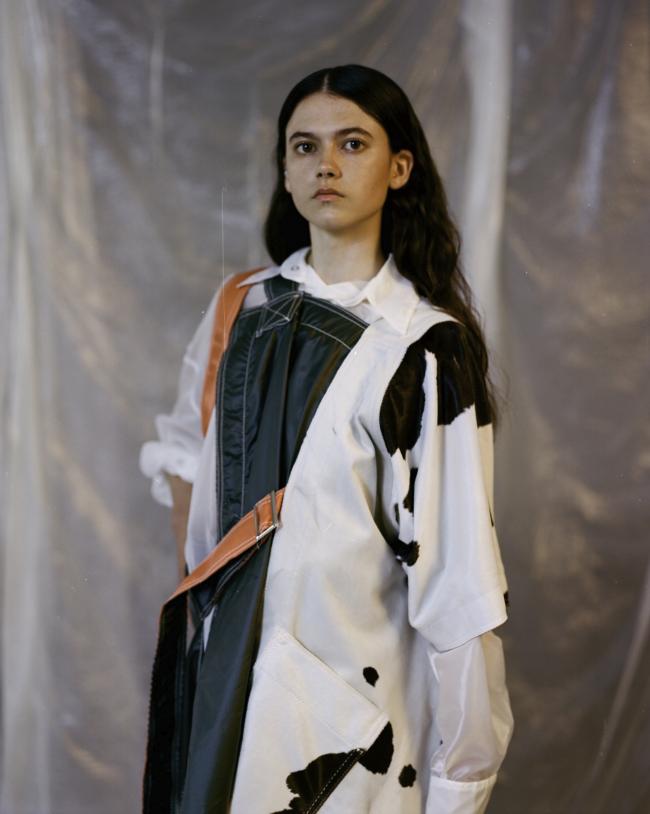 The Latest on the aftermath of Sunday's Islamic State bombing in Baghdad (all times local):
The U.N. says three people, including two children, were killed in a mortar attack on a camp for displaced Iraqis south of Baghdad as families were preparing celebrate the end of the holy month of Ramadan.
The U.N. said in a statement that 13 other people were wounded in Tuesday's attack, two critically.
Most families in the camp fled there when the Islamic State group swept across much of northern and western Iraq in 2014, and have not been able to return despite recent advances by Iraqi forces.
Bruno Geddo, of the U.N. refugee agency, said it was "particularly cruel to target a camp holding vulnerable displaced families, who had already fled their homes to escape conflict and violence."
No one immediately claimed responsibility for the attack.
Iraq's interior minister says he submitted his resignation in the wake of Sunday's devastating suicide bombing in central Baghdad, which killed at least 175 people.
Mohammed Salem al-Ghabban told reporters Tuesday that the government "has failed in having the different array of security forces work under a unified plan in Baghdad."
He says Prime Minister Haider al-Abadi has not yet accepted his resignation.
Al-Ghabban called on the government to hand over security inside the cities solely to the Interior Ministry. He says he submitted a reform plan when he took office in 2015, but it was shelved.
Responsibility for securing Baghdad is shared by the army, federal and local police. The Interior Ministry is in charge of the police.
In recent years, militants have carried out bombings and other attacks in and around Baghdad on an almost daily basis.
Iraqi authorities say more dead bodies have been recovered from the site of the massive weekend suicide bombing in central Baghdad, bringing the death toll to 175.
The staggering figure, announced on Tuesday, comes as Iraqis mourn ahead of the Muslim holiday of Eid al-Fitr, which marks the end of the holy month of Ramadan, under the pall of one the worst bombings in 13 years of war.
An Islamic State suicide bomber struck Baghdad's bustling commercial area of Karada on Sunday night, after people came out after breaking their daily fast.
The bombing showed the IS capability for launching attacks beyond the front lines, despite battlefield losses elsewhere in the country.
Police say there are still people missing and that the death toll could rise further.
[Source:- US news & report]