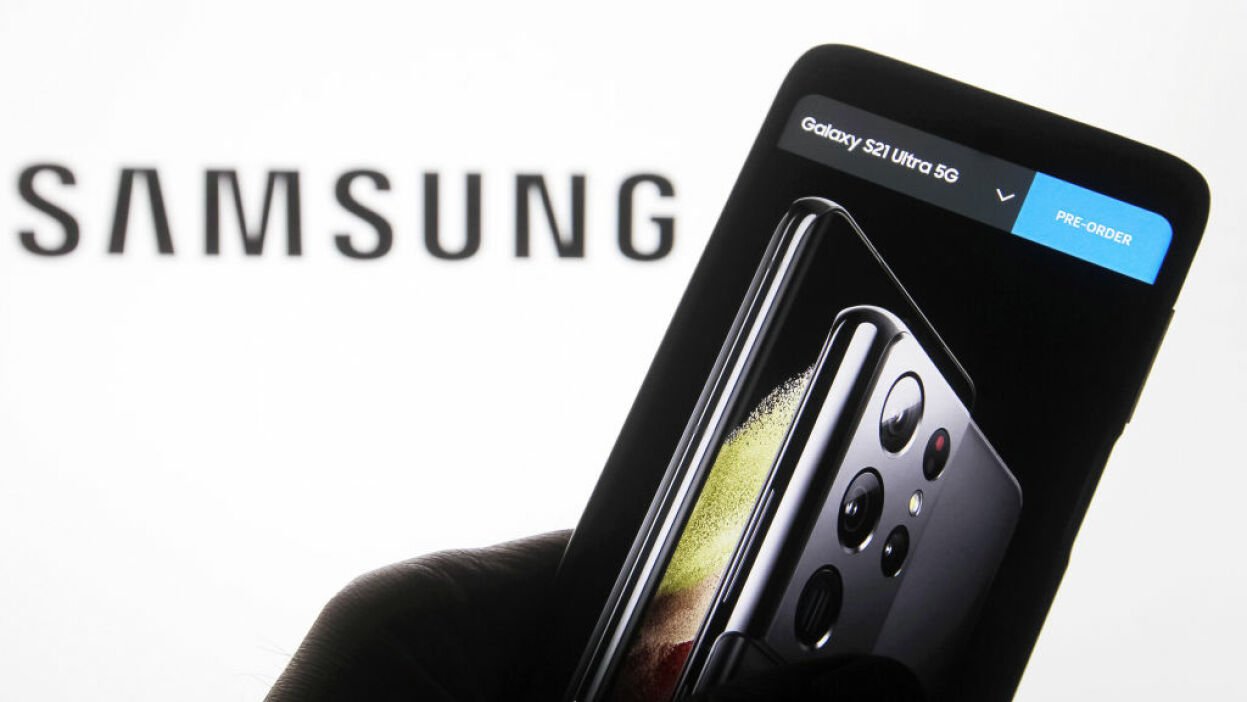 Last week, Samsung announced it would be announcing some new phones soon. Now, we know when.
Samsung confirmed in a blog post that the next edition of Galaxy Unpacked, its flagship product reveal event series, will take place on Feb. 9 at 10 a.m. ET/7 a.m. PT. You'll be able to watch the stream live on Samsung's website and, if it's anything like previous Unpacked streams, on the company's YouTube channel.
While Samsung obviously won't say what's being shown off at Unpacked before it actually starts, we're confident the stars of the show will be the new Galaxy S22 series of phones, which would include at least a base S22 and the S22 Ultra. There won't be a new Galaxy Note this year (or presumably ever again), but renders of the S22 Ultra on MySmartPrice indicate that it'll bring over some Note-esque features like a boxy look and a cradle for the S Pen stylus. The Ultra will also be appropriately beefy, with a 6.8-inch display and a quad-camera setup on the back.
Another leak, spotted by PocketNow, suggested we'll see the Galaxy Tab S8, S8 Plus, and S8 Ultra tablets at Galaxy Unpacked. These will come in sizes of 11 inches, 12.4 inches, and 14.6 inches, respectively, and each model will be available with both 5G cellular support and in WiFi-only models.
We'll just have to sit here and twiddle our thumbs until Feb. 9 to find out if there are any additional surprises in store. At least a couple of these devices will cost more than $1,000, so you better start hunting for loose change beneath the couch cushions now.
["source=mashable"]