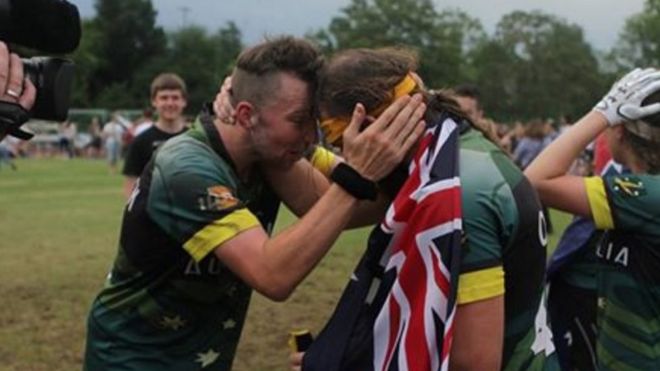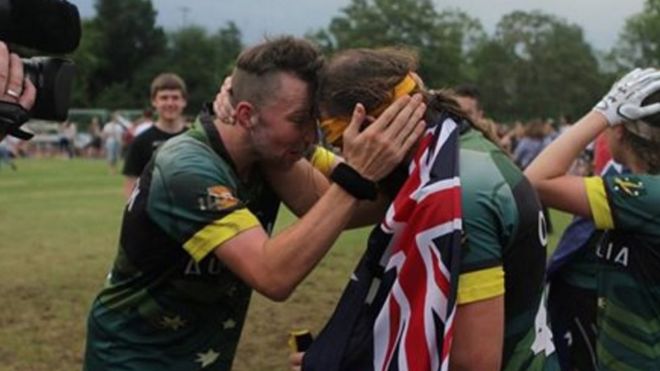 The UK Quidditch team have won their first world cup medal, finishing third as Australia took the title.
The game is adapted from the magical sport played on broomsticks in JK Rowling's Harry Potter books.
Team UK beat Canada 190-60 to claim bronze – a performance described as "incredible" by Quidditch UK.
The USA had won both previous Quidditch World Cups, in 2012 and 2014, but Australia caught the snitch to snatch victory at the tournament in Frankfurt.
The tournament on 23 and 24 July was the biggest Quidditch World Cup to date, with 21 teams from countries including Italy, South Korea, Brazil, Ireland and Mexico taking part.