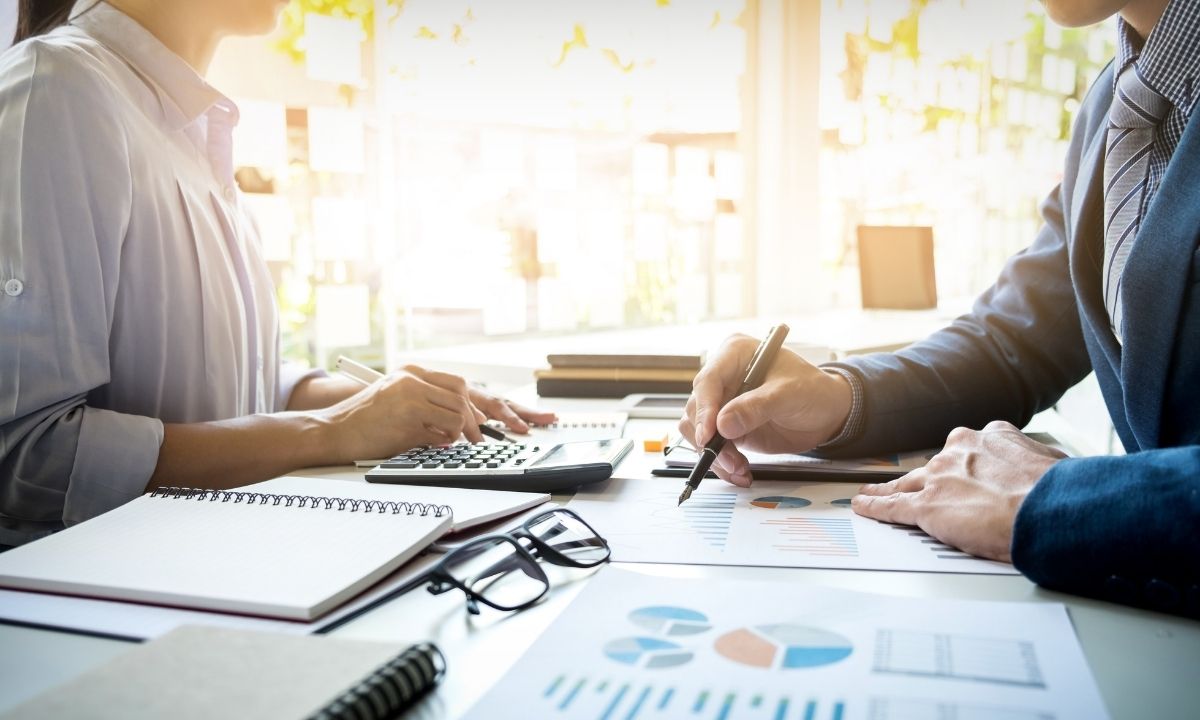 Today's business landscape demands that organizations operate in a fast and frictionless world. This means they must simultaneously focus on the micro details while keeping an eagle-eye view of the big picture to avoid disruptions. Such disruptive forces have created an environment where businesses must be agile, cost-effective, and able to drive innovation at a moment's notice. In this kind of business environment, consulting services are essential for any organization looking to keep pace with competitors and increase efficiency. If you're not sure what IT consulting services can do for your business, read on to discover more about this helpful resource and why it's important for your company's success.
What is an IT consulting service?
IT consulting services are a way to get expert advice on various computer-related topics. While they are not directly involved with the day-to-day operations of your business, they can provide expert input and guidance on numerous topics that are essential to the function of your business. IT consulting services can help manage your internal IT department, or they can manage your entire IT department for you. When you use an IT consulting service, you are outsourcing your IT department so that you can focus on other aspects of your business.
Why is it so important for business?
IT Consulting services are crucial for businesses because they provide valuable insight into the IT landscape and can help businesses identify areas of opportunity, prioritize their IT needs and ultimately save time and money. In addition, IT Consulting services can have a positive impact on employee morale by helping them feel more engaged in the work that they do and by increasing their understanding of how technology impacts their day-to-day lives. Not to mention all the other ways that IT Consulting services can benefit your business—from streamlining operations to improving customer service.
There are many different types of IT Consulting services that businesses can choose from when it comes to managing their IT infrastructure. These include software maintenance, system integration, data center optimization, and security assessments. And while each of these services has its own set of benefits, they are all designed to address the same overarching goal: ensuring that your IT systems are running at peak performance.
5 ways IT consulting services make your business more efficient
Flexibility: You can easily scale up or down when you need to, and you can make changes more quickly than if you had internal IT staff members on staff.
Cost-effectiveness: Hiring and retaining top-notch, in-house IT staff members can be incredibly costly. Outsourcing your IT to an external consulting company enables you to have the services you need at a fraction of the cost.
Expertise: IT consulting firms bring years of experience and a wide range of skills and knowledge to the table. This means you can take advantage of employees who have years of experience in your industry, as well as in IT.
Opportunity: With IT consulting services, you can take advantage of the flexibility to add extra services when you need them.
Security: External IT services providers often employ the latest security measures to protect your sensitive data and information. This can be especially useful for businesses that handle sensitive data, such as healthcare providers or financial institutions.
Reasons to use an IT consulting service now
IT consulting services can help businesses solve a range of IT-related problems. Many small and midsize businesses don't have the resources to hire IT professionals, on their own, so they must turn to an IT consultant for help. IT consultants can help businesses manage their IT infrastructure and stay up-to-date with the latest technologies. They can also provide training to employees who need to learn how to use new technology tools. IT consultants can also provide strategic advice that can save companies money in the long run. There are a number of reasons why it's important to use an IT consulting service now. Here are some key considerations:
1. Businesses today are increasingly dependent on technology, which means they need to be on top of the latest trends and updates. If you don't have the time or resources to keep up with this fast-paced environment, it's time to hire an IT consultant.
2. IT needs to be kept secure and up-to-date for business continuity purposes, so it's important for any business owner to make sure this is being done regularly.
3. Technology skills are becoming more crucial in today's market, so employees need ongoing training and support if they want to stay competitive.