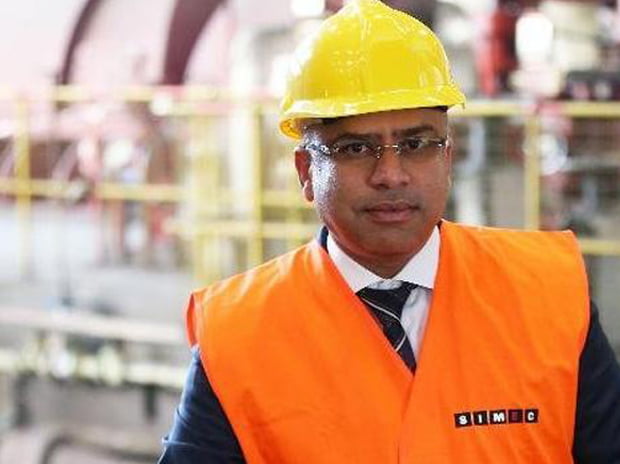 Liberty House Group said it would continue to discuss possible acquisitions of parts of Tata Steel's British business after the steelmaker said on Friday it was putting the process of selling its major assets on hold.
Indian firm Tata said the sale of some facilities, including its Port Talbot plant, would be paused. But Tata said it will begin separate steps towards the potential sale of its Speciality Steels business and the northern English Hartlepool pipe mills, except for its 20-inch Tube Mill.
On Thursday an industry source told Reuters that Liberty planned to bid for two units of Tata Steel's British business – specialty steels and pipeline tubes.
"In the short term we will continue discussions with Tata about the acquisition of a number of important assets that fit well with our strategy," Liberty House said in a statement.
[Source:- Business Standared]