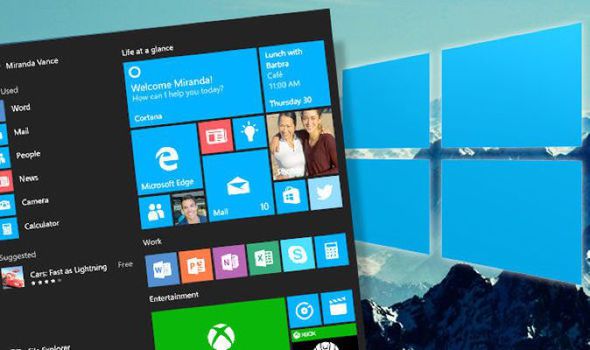 Intel this week unveiled its new seventh-generation processors, dubbed Kaby Lake.
And now Microsoft has confirmed what it tentatively announced earlier this year – only Windows 10 will support this latest CPU.
Microsoft also announced that all future processors, including the upcoming AMD Zen, will be limited to its latest operating system.

A Microsoft spokesperson said: "As new silicon generations are introduced, they will require the latest Windows platform at that time for support.

"This enables us to focus on deep integration between Windows and the silicon, while maintaining maximum reliability and compatibility with previous generations of platform and silicon."
That's bad news for anyone who was hoping to install an older version of Windows on the latest generation of notebooks or desktop machines.

And with the recent swathe of horror stories around Windows 10 – including broken webcams, and temporamental freezes – that's likely to cause some users to think twice.

AMD has confirmed that its CPU roadmap is "fully aligned with Microsoft's software strategy".
An Intel spokesperson also clarified that "Intel will not be updating Win 7/8 drivers for 7th Gen Intel Core per Microsoft's support policy change."

The news comes a few weeks after the roll-out of Windows 10 Anniversary Update.

Anniversary Update ships with a redesigned Start Menu (with twice as many ads as its predecessor), new handwriting recognition software, enhanced capabilities for Cortana and more.

Microsoft brought its year-long free upgrade promotion to an end earlier this summer.

The Redmond technology firm will now charge you $119 – or £99 – for a full version of Windows 10 Home. Meanwhile, Windows 10 Pro will set you back $199 or £130.

[Source:-EXpress]