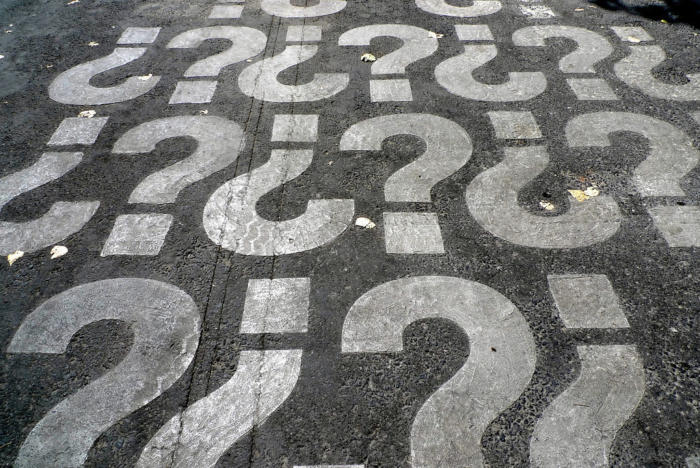 Susan Bradley, the driving force behind the patchmanagement.org mailing list, really wants to know: What do you, as an individual, think about Windows updates?
She's started two SurveyMonkey surveys that ask for your feedback on Windows patching, the quality of Windows patches, and the pace of "feature updates" (which most of us would identify as version changes).
If you're riding herd over a bunch of machines – say, you're an IT pro with a managed network, or a consultant who regularly deals with enterprise patching – take the first survey.
If you're an individual user – in control of patching one or more machines that aren't connected to a corporate domain – take the second survey.
If you have feet in both camps, feel free to take both surveys, each from its own perspective.
Bradley will publish the results, and we'll have them here, so don't include any personally identifiable information.
This isn't a scientific analysis, and there are no pretensions about statistical sampling or replicability. Instead, she's looking for an honest assessment and from-the-trenches  recommendations that may or may not support Microsoft's current direction.