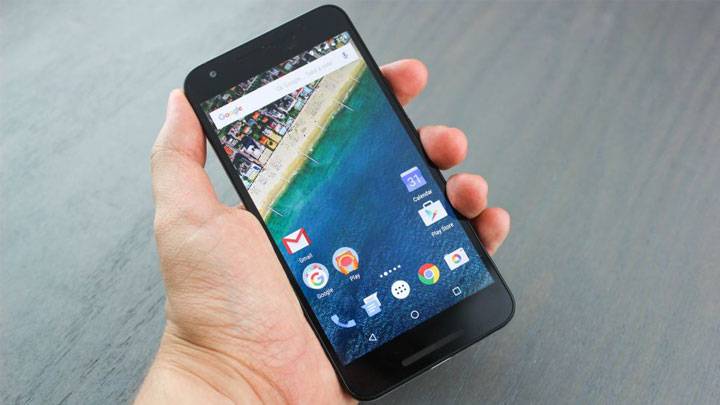 Nexus 5, which is considered to be the best selling Nexus phone till date, was released in October 2013. After its spectacular success, the next Nexus phone that can be called a true successor is LG's Nexus 5X. Nexus 5X brought with it new features, updated specifications, a fingerprint scanner, as well as a superior camera. However, just after a month of its release, the Nexus 5X users started complaining about its performance issues, including observable lag as well as camera issues. If this sounds like your Nexus 5X, here are seven ways in which you can enjoy faster performance on your phone.
1. Clear the Cache
The temporary data on your phone is stored in two places, the system cache and the app cache. If there is some problem with the cache, it will translate into a slower phone performance. Clearing the cache will not affect any data stored on the phone or your personal settings, however, you can always create a backup before clearing it. All you need to do to clear the cache is to go to Settings, tap on Device, and then select the Apps options. Once here, tap on 'All' and now select the app whose cache you want to delete, and do remember to click on the Clear Cache button and not the Clear Data one.
2. Fingerprint Sensors
With the fingerprint sensors that are embedded in the Nexus 5X, you can save a lot of time when you use this feature to unlock your smartphone. The fingerprint scanner can also be used to authorize several Google Play purchases, which means that you will not have to enter any passwords, thereby saving time. To activate this feature, simply go to Nexus Imprint in Settings to set the fingerprint sensor.
3. Speed Up the Animations
The animations in your Nexus 5X are present to distract you when the system is loading. The Developer Option in the System Settings lets you make certain adjustments to your smartphone, and by using this option, you can reduce the duration of the animations, which in turn will increase the speed. Enable the Developer Options by tapping 'Build Number' several times in the About Phone section in Settings. Once you have turned this feature on, change the duration of the animation to 0.5X.
4. Use its Own Charger
It is recommended that you charge the Nexus 5X with its own charger because this ensures faster charging of your smartphone, and thus improves performance.
5. Quick Settings
You will be improving the performance of your smartphone, when you take advantage of the quick settings customization option. When you customize the quick settings, you are ensuring that you get things done faster. With Nexus 5X, you can now rearrange the tiles in Quick Settings by long-pressing and moving them.
6. Instant Camera
If you are in a hurry to click a picture, the Nexus 5X allows you to double-tap the power button to launch the camera. In order to activate this feature, go to Apps in Settings and select Camera, now tap on Open by Default and select Clear Defaults. Now all you need to do is double tap the power button to complete this activation procedure.
7. Factory Reset
If you keep encountering problems like system hanging and slow speeds in your Nexus 5X, the best thing to do would be to reset your phone to factory settings. Just remember to back up your data and files because this reset will wipe all the installed and saved data on your phone. Choose the Backup and Reset option in Settings, and tap on Factory Data Reset.
These are a few of the best ways to boost the speed of your Nexus 5X and help you explore its full potential.
[Source:- Tech Rader]