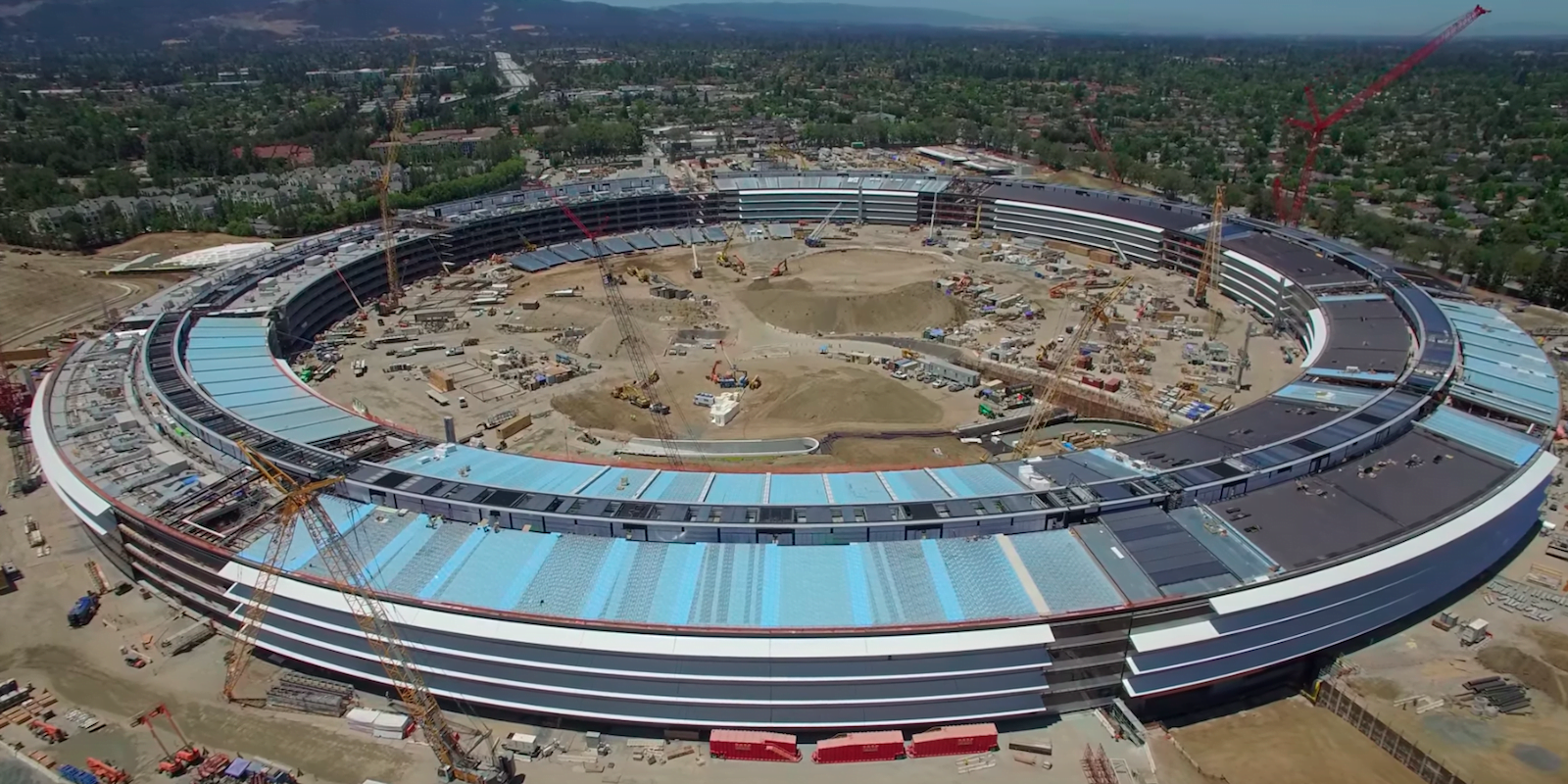 Apple has quietly created an energy subsidiary, 'Apple Energy' LLC, registered in Delaware but run from its Cupertino headquarters. The company was seemingly formed to allow it to sell excess electricity generated by its solar farms in Cupertino and Nevada, with plans to sell electricity across the whole of the US.
[Apple Energy LLC] is a Delaware limited liability company and is a 100% wholly owned subsidiary of Apple Inc. [Contact is] Apple Energy LLC, One Infinite Loop, Cupertino, CA 95014
Given Apple's expertise and huge commitment to using renewable energy to power its operations, it is no surprise that it wants to ensure that its solar farms generate sufficient power to meet its needs. Because the sun only shines during the day obviously, Apple needs to shift its generation and its usage. Data centers need to go 24/7. Apple Stores are open in the evening. Apple has alternatives for this at its campus (see Fuel Cell generation below) but if it wants to operate 100% renewable, it has to "trade" overcapacity during the middle of the day for "net-metered" energy during the evening or cloudy days.
[Source:- 9 To 5 mac]