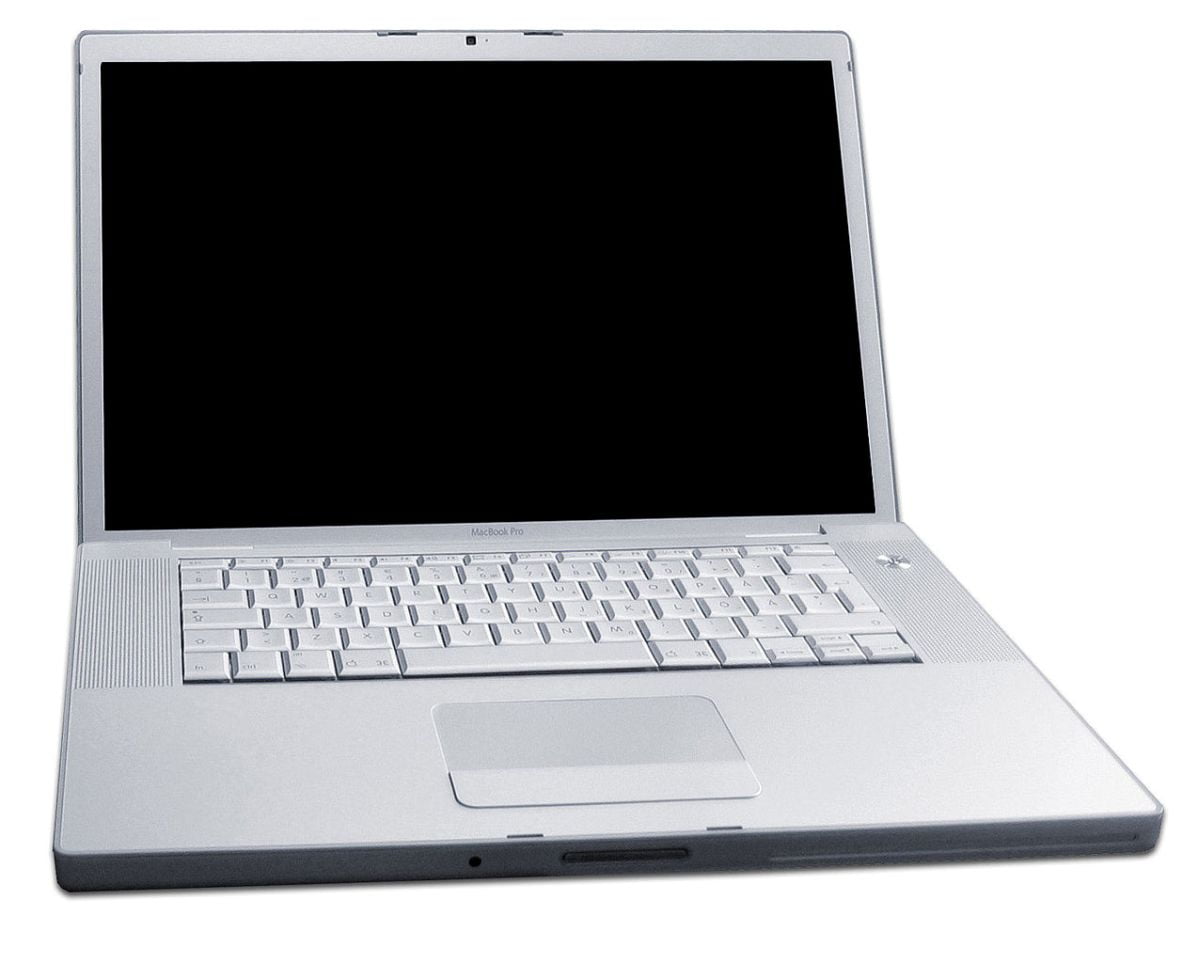 The Apple MacBook Pro 2016, the long anticipated new generation of Apple laptops, is rumored to come with the new Intel Kaby Lake chipset and to be able to connect to the internet via the 4G LTE connectivity, without the need for Wi-Fi.
A new rumor report published by GameNGuide suggests that the new MacBook Pro 2016 could be the first Apple laptop to have support for 4G LTE cellular functionality. In case that this proves to be true, it means that the upcoming Apple laptop would not have to depend on Wi-Fi connectivity anymore. Having mobile connectivity would require more battery power, so the MacBook Pro 2016 might also come with a larger battery.
According to Vine Report, in addition to the 4G LTE feature, the upcoming MacBook Pro 2016 might be powered by the new Intel Kaby Lake processor, expected to be released before the year ends. Most of the new computers expected this year will probably be powered by this new chipset.
Other features rumored for the upcoming MacBook Pro 2016 include Thunderbolt 3 support, a USB Type-C port, the introduction of the new OLED touch bar that will replace the traditional function keys and a fingerprint sensor embedded on the laptop's touch pad. The fingerprint sensor will provide support for Apple's Touch ID technology in order to improve the security of the new laptop.
Most of the tech analysts expect that Apple will release the next-generation MacBook Pro 2016 sometime later this year or at the latest in 2017. However the Cupertino-based company has still to announce the release date officially.
According to Morning News USA, one possible reason for a delay in MacBook Pro 2016 laptop's release date could be due to Lightning port integration. Apple engineers seems busy at the moment with introducing the new port that will replace the 3.5 mm jack in the iPhone 7.
[Source:- Itech post]