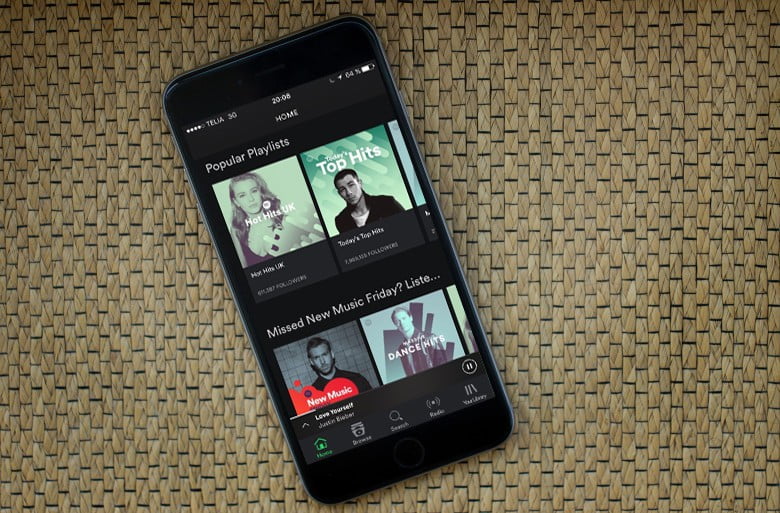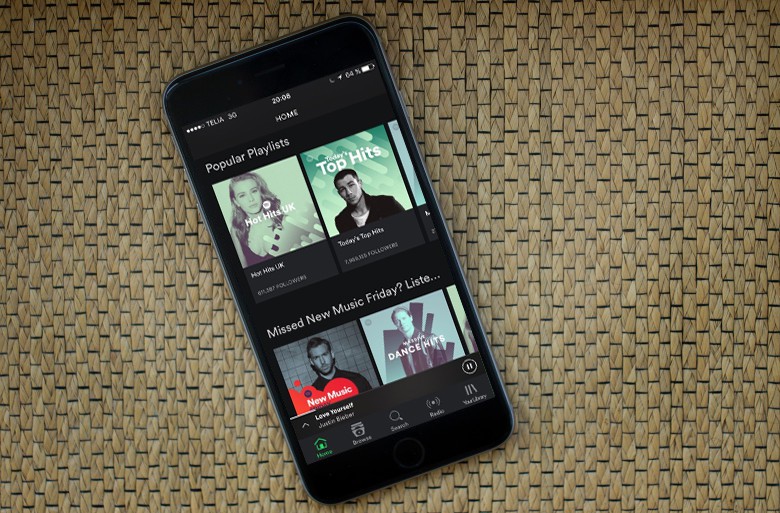 Negotiations between music streaming service Spotify and all three major record labels have hit a snag lately and Apple Music is a big reason why.
Spotify's licensing agreements with Sony, Universal Music Group and Warner Music Group have reportedly been on a rolling month-by-month basis for much of 2016, yet the companies haven't been able to hammer out long-term deals yet because Spotify isn't willing to share as much revenue as Apple Music.
"It's common knowledge that Apple Music is paying 58% of revenue to labels – after users' free trial periods have finished. The majors want Spotify to move its revenue share up towards that point," reports Music Business Worldwide.
The record labels are allegedly unimpressed with some of Spotify's recent spending decisions. Meanwhile, Spotify is trying to push down its revenue share percentage so it can become profitable before filing for an IPO.
Spotify currently pays a revenue share of around 55 percent to record labels and might be asking them to accept a rate below 50 percent. To combat Apple Music, Spotify is also reportedly exploring the possibility of locking down artist exclusives now that Apple and Tidal have made waves with their own exclusives.
The negotiation between Spotify and major labels "remains optimistic," according to Music Business Worldwide sources, with the most likely outcome being a licensing deal with revenue sharing around the same level it's been for the last three years.
[SOURCE:-Cult of Mac]