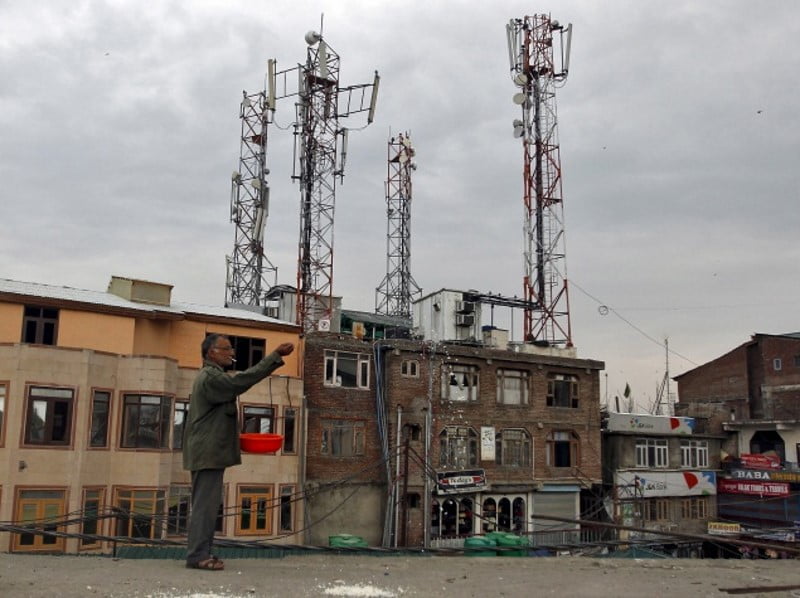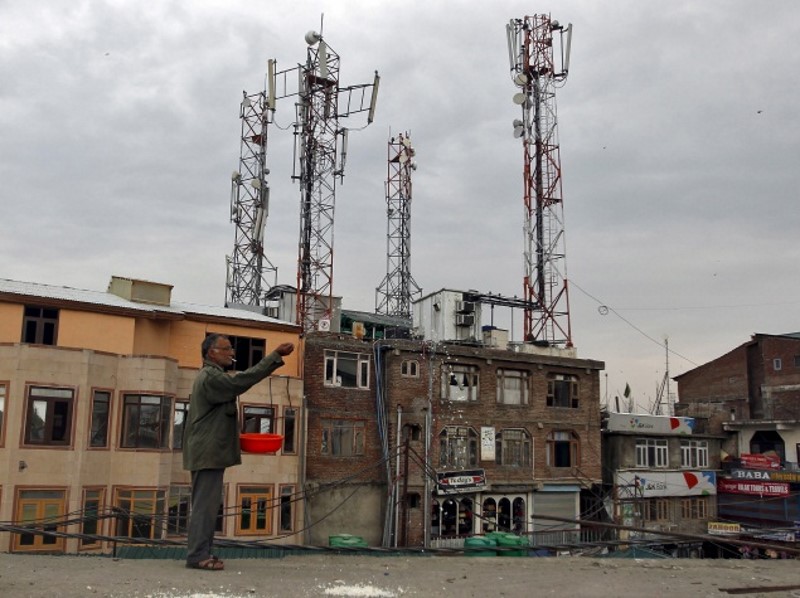 To provide round-the-clock hassle free connectivity during the month-long Simhastha Kumbh Mela in Ujjain in Madhya Pradesh, state-run BSNL has set 40 mobile towers and 10 new telephone exchanges in the designated area.
"In order to provide connectivity to religious devotees and tourists during the Simhastha Mela, BSNLhas made elaborate arrangements," BSNL's MP Telecom Circle's Chief General Manager G C Pandey told reporters Monday.
"We have set up 40 mobile towers and established 10 new telephone exchanges in the designated place for the purpose," he said.
"BSNL has also set up two wireless broadband towers for providing Internet services. It is also setting up Optical Fibre Transmission System Equipments (OLTE) for providing telephone connections and creating Wi-Fi hot spots at 75 places in the Mela area for connecting people with their near and dear ones," Pandey added.
Besides in view of Prime Minister Narendra Modi's proposed visit to Simhastha Mela, 19 Wi-Fi hot spots are being created at village Ninora where he is likely to take part in a programme, the officer informed.
For ensuring that communication services remained uninterrupted during the Mela period, four mobile towers too are being set up which are known as Cell on Wheels (COW-BTS).
Besides to deal with any emergency situation, five satellite communication systems are also established in the area, he added.
The Simhastha Kumbh Mela will be held in Ujjain from April 22 to May 21.
Pandey also said for the first time in the history of BSNL's MP Circle, the telecom major has earned a revenue of Rs 1,005 crore in 2015-16, which is six per cent more than the previous fiscal.
[Source:- NDTV 360]