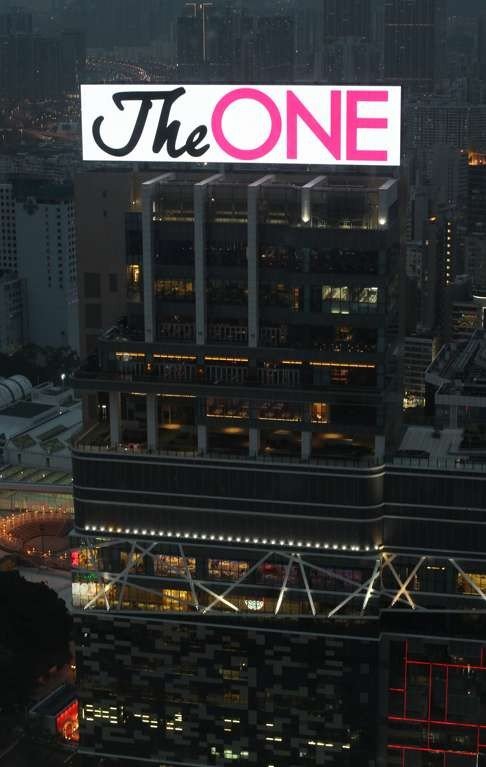 After 22 years, one of the most popular restaurants on The Peak in Hong Kong, Cafe Deco, is to close this summer and move across Victoria Harbour because of renovations at the Peak Galleria mall.
A spokeswoman for Cafe Deco Group said owner Hang Lung Properties had decided to renovate the mall, making it impossible for the restaurant to continue operating there.
"They first notified us six months ago and we negotiated with them for several months, but it's confirmed today that we have to move," she said.
The restaurant, which is best known for its stunning views of Hong Kong, as well as its extensive selection of fresh oysters and sustainable seafood, will have its last day on The Peak on July 24 and then reopen in September on the 20th floor of The One in Tsim Sha Tsui … offering great views of The Peak.
It is the latest long-standing restaurant tenant forced to move or close. In Pacific Place, Admiralty, Dan Ryan's Chicago Grill closed in April after 27 years, and Italian restaurant Grappa's tenancy will end this summer after more than 25 years in the mall.
 [Source:- South Chaina Morning Post]