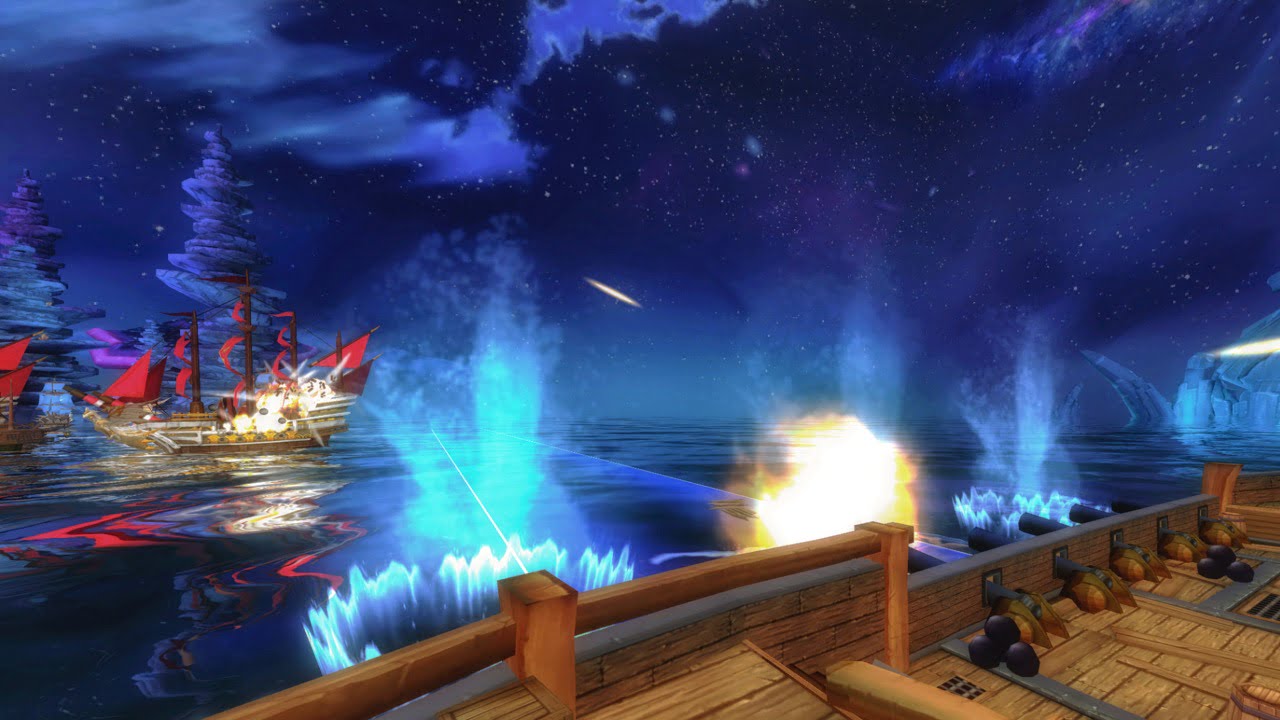 While mobile gaming continues to grow in China at a rapid pace, some developers are looking to what's next in an effort to stand out in the crowded market.
Mirage Interactive, a game studio based in Beijing, has raised $1.5 million in funding to push forward into virtual reality development. SongHe Capital and mobile-game developer Wistone led the investment round. The company just launched its first-person ocean-traversing VR game Heroes of the Seven Seas for Oculus Rift, HTC Vive, and Samsung Gear VR worldwide. With this latest influx of cash, Mirage is aiming to bring even more original games to a VR market that analysts predict could generate $40 million in spending by 2020.
"Advanced technologies and sophisticated VR gaming devices are enabling an entirely new dimension of immersive gameplay experience," Mirage founder and chief executive Ke Wang said. "We're passionate about helping to drive the innovations taking place in this emerging segment, which is projected to be an $80 billion market by 2025."
VR is a burgeoning space. The Rift, Vive, and other headsets have all launched, but high prices for the devices on top of the powerful hardware required to run them is causing some delays in adoption. But most industry observers stillexpect the market to flourish in the next several years.
Mirage is testing that out now with Heroes of the Seven Seas — although it is making it for PC and mobile. That game is a 16th century fantasy adventure that has players exploring open waters and secluded islands while fighting off enemy pirates. It features online multiplayer, which enables two people to share a digital space in a simulation.
As China establishes itself as the undisputed top gaming market in the world, a developer that gets in on the ground floor inside that country should have several advantages. While the nation's government is letting companies release game consoles and other devices to make gaming more available, foreign developers still have a hard time getting official approval and distribution. Mirage could take advantage of that if Chinese players embrace VR.
[Source:- VB]