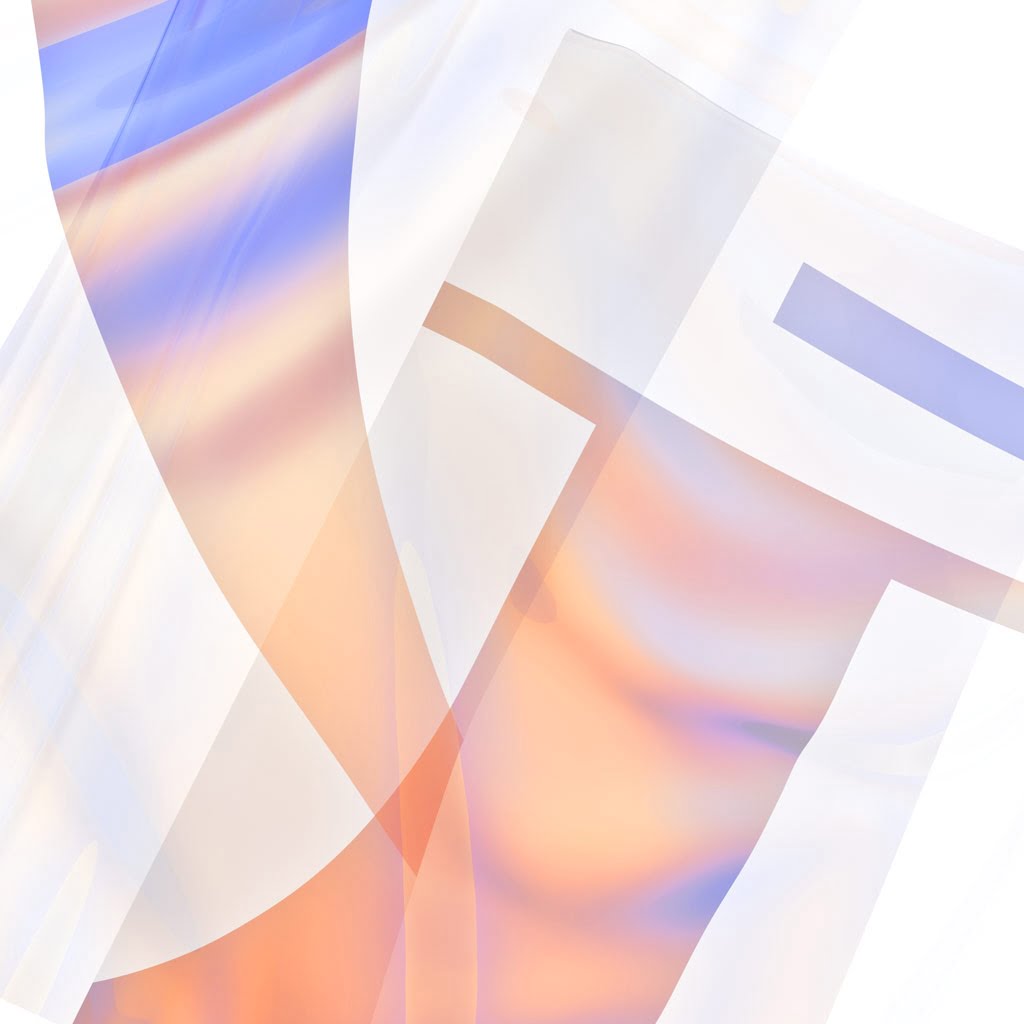 There's a myth within the creative industries that August spells a slow-down and that everything restarts in September, but the pace of creativity hasn't slackened off since the spring – and isn't likely to before Christmas.
One area being particularly bountiful currently is the world of typography. Considering nearly every designer works with type at some point, use these just-launched experimental, thought-proving or just plain fun projects to rethink a conventional approach to the written word.
Take the ongoing collaboration between design studio FIELD and foundry Monotype, Type Reinvented, which comprises three screen-based installations that explore how type will evolve to stay relevant to the social media and technology of the future. The first Sensual Energy is a motion-controlled piece that allows users to float and drape typefaces commonly used in the fashion industry around a screen filled with billowing fabric.
[Source:- Digital Arts]