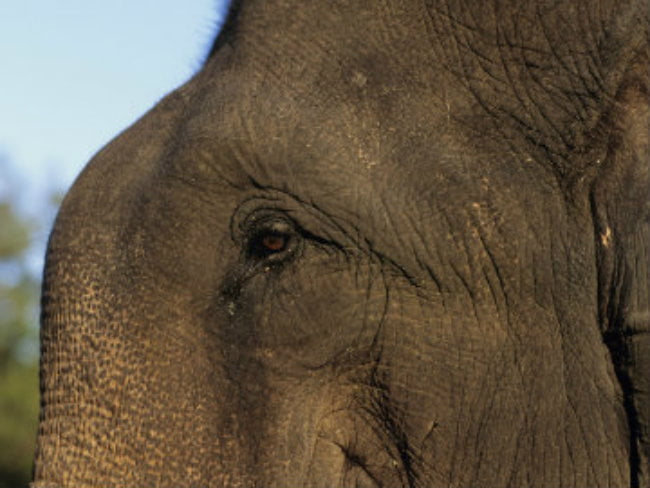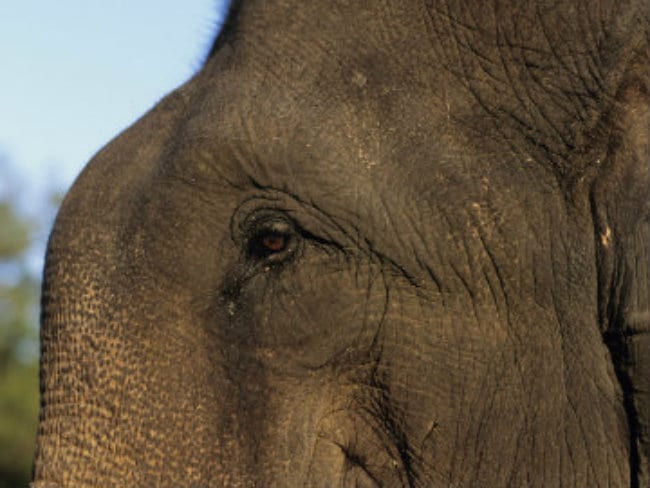 WAYANAD, KERALA:  Four persons were booked after a video of them pelting stones at an elephant and its calf went viral on social media, Forest department officials said.
M Shameer (27), Abdul Razak (21), Shamal Hashim (21) and Riyas (26) surrendered before the Forest department officials on Tuesday, Wayanad Wildlife Sanctuary Warden P Dhanesh Kumar said, adding cases were taken against them under Wildlife Protection Act.
They were remanded to 14-day judicial custody by a local court.
The incident happened on March 26 and came to light through a video shot on a mobile phone by a motorist. The video showed the four hurling stones at the elephant and the calf standing on the road side.
They ran back to their car and fled away as the enraged elephant rushed towards them, Mr Kumar said.
The case was registered after the video emerged, Mr Kumar said, adding the motorist has been made a witness in the incident.
[Source:- NDTV]