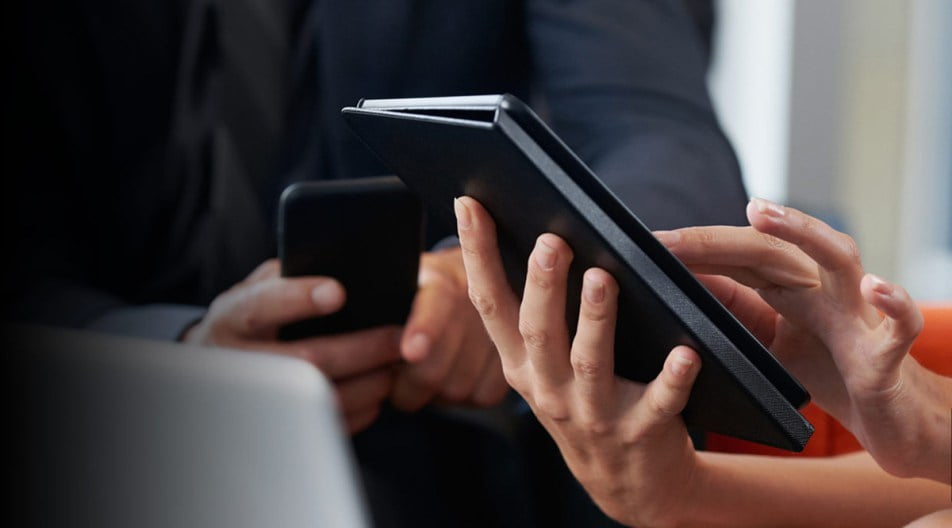 What good is being a retail giant if you don't use your size and power to help out the little guy every once in a while? Amazon is the nation's largest online retailer by a wide margin, and these days you can buy just about anything on the site. From gizmos and gadgets to books, groceries, furniture, clothing, digital content and everything in between, Amazon has become a one-stop shop for anything and everything.
But beyond all the items you know and love lies a special store packed full of cool items you had no idea existed. It's called Amazon Launchpad, and it's a special showcase dedicated to nifty new technology created by companies that might not have the long history and marketing budgets of the big boys, but what they lack in size they make up for in innovation.
Have you ever heard of the Gatekeeper Wireless Bluetooth Computer Lock? Did you know that the Luma Home WiFi System can completely eliminate Wi-Fi dead zones in your home? Have you met Ollie, the amazing app controlled robot?
You'll find all these cool items and much more in Amazon's special startup section.
And the Amazon Launchpad isn't just for electronic gadgets, by the way. Take a look around and you'll find some pretty crazy non-tech items as well. Before you know it, you'll be growing organic basil right out of a can, brewing delicious espresso on the go and ironing your clothes perfectly anywhere and everywhere with an innovative little travel iron.
[Source:- BGR]