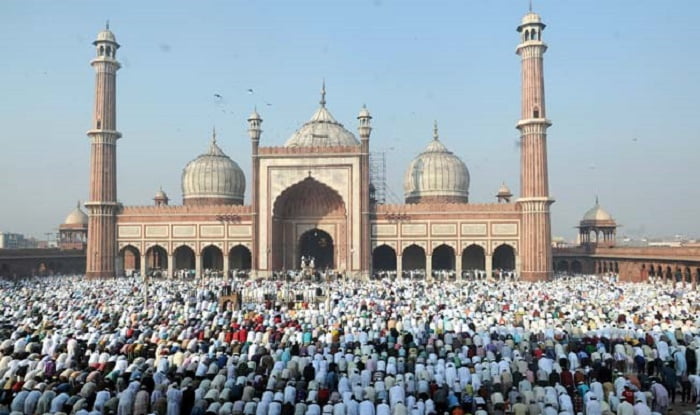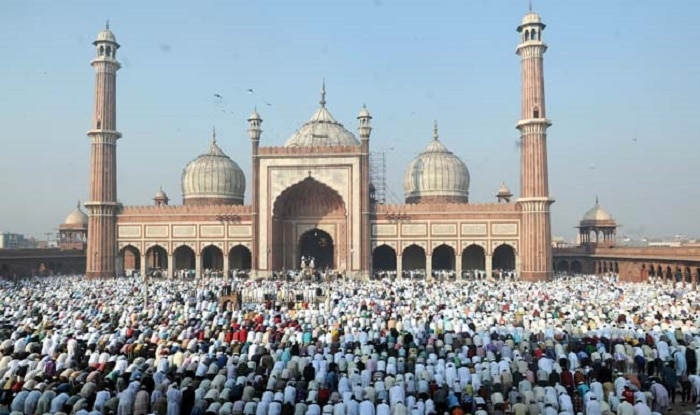 New Delhi, July 5: In a fresh alert issued by PIB, Government has announced that all Central Government Administrative Offices will not remain closed tomorrow on account of Eid-ul-Fitr. Instead, the holiday would be observed on July 7. The decision has been taken by the government after several Muslim clerics and geographical experts have predicted that the Eid moon will not be sighted today.
Eid-ul-Fitr is celebrated at the end of the holy month of Ramadan. Since Indian Muslims follow the lunar calendar, the sighting of moon determines the end of Ramadan. If the moon is sighted today, then it would be a 29-day Ramadan, else the 30th fast would be kept tomorrow.
Eid-ul-Fitr is celebrated on the 1st day of Shawwal, the month succeeding Ramadan.
In the middle east, Eid-ul-Fitr would be celebrated on Wednesday, as per the 30-day Ramadan. In the entire sub-continent, Eid is usually celebrated a day after it has been observed in middle east.
However, the state of Kerala is expected to observe Eid tomorrow. The Shafi school of thought usually aligns the date of festival with the Salafist regime of Saudi Arabia.
Eidul-Fitr is the most important festival for the muslim community across the world. It is one of those festivals which highlights the brighter side of Islam. Most of the secular societies offer holidays for at least the Muslim working population on this day. In India, the entire nation goes into a celebratory mood with the arrival of Eid-ul-Fitr. Holiday across public and private sector is observed.
[Source:- India]