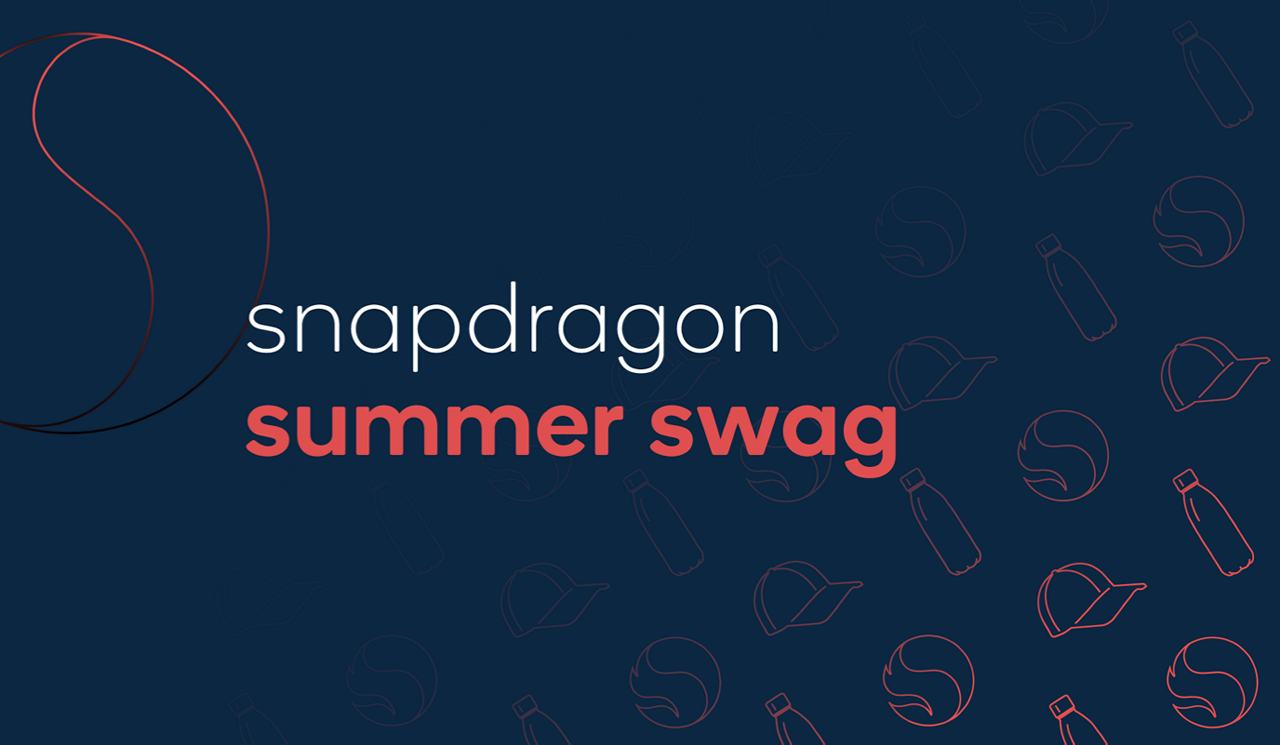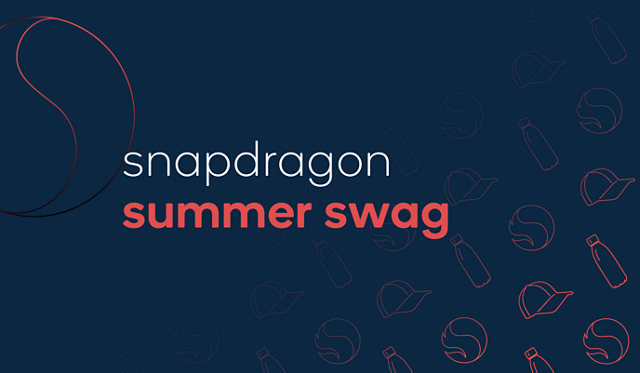 Hey Snapdragon Insiders, we're kicking your summer off right with the ultimate Snapdragon Summer Swag Sweepstakes. You have a chance to win one of 150 limited-edition swag packs which include a Snapdragon Insiders hat, water bottle, pin, and sticker.
Here's how it works1: To enter, head on over to our Instagram or Twitter, and comment "sweepstakes" and tag a friend on any of our Snapdragon Summer Swag Sweepstakes posts between July 14, 2021, and July 25, 2021. These posts also ask for your hot takes on topics like photography, gaming, music, and more, so make sure your opinion is heard, and your entry is submitted.
Want even more extras? We got you. Check out these fresh wallpapers. We have a limited-edition Mars wallpaper and an assortment of other original wallpapers, designed with Snapdragon Insiders in mind. And be sure to follow us on Instagram, Twitter, and Reddit to stay up to date for more opportunities to win cool Snapdragon merch.
["source=qualcomm"]