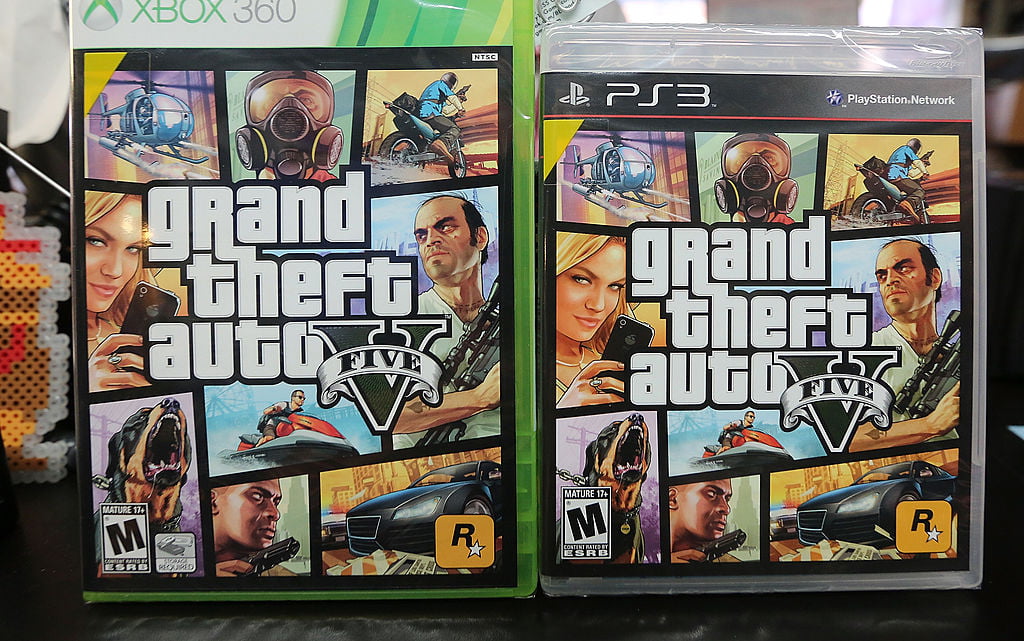 Following the release of some additional content, "Grand Theft Auto V" is gearing up for the arrival of its newest update, "Cunning Stunts," this month. But prior to the release, "GTA V" gets more interesting as Rockstar Games expanded the new "GTA Online" content with the addition of a trio of new Supercars.
Good news, all "Grand Theft Auto V" fans! "GTA V" is now offering exciting new content for gamers to enjoy. In fact, the game's latest update has added the latest sports class vehicle, along with three new locations and discounts.
'Grand Theft Auto V' Independence Day Content
Days before the Fourth of July celebrations in the United States, Rockstar Games launched "Grand Theft Auto V" Independence Day content on Jul. 1, Friday. According to Daily Express, the newly added content brought back a variety of dirt bikes and monster trucks, including the Liberator monster truck and the Sovereign motorcycle.
"Grand Theft Auto V" Independence Day content also added special items on all gaming platforms – Xbox One, PC and PS4. These include the Musket, the Firecracker Rocket Launcher and its ammo, as well as the Special patriotic gear such as t-shirts and hats.
'Grand Theft Auto V' Trio Of Supercars And Latest Sports Class Vehicle
After the release of "Grand Theft Auto V" Independence Day content on Jul. 1, Rockstar Games launched a new content update into the game on Tuesday, Jul. 5. The update brought the game's latest sports class vehicle known as the new Dewbauchee Seven-70, which is priced at $695,000 and can be purchased from "GTA Online" Legendary Motorsport but it's unclear if the new vehicle will add the latest Adversary Mode.
The Dewbauchee Seven-70 came after the release of supercar Pfister 811 and the Grotti X80 Proto Supercar. But Rockstar Games confirmed that there will be two new cars to be added before the "Cunning Stunts" update.
In addition, "Grand Theft Auto V" latest update also launched three new locations, including the Los Santos International Airport, the Port of Los Santos and the banks of the Alamo Sea. There were also some bonuses (double GTA$ & RP Playlist) that will be available until Jul. 8 while another playlist featuring Power Play maps (Aircraft Carrier and Bolingbroke Prison) will be added during the weekend.
'Grand Theft Auto V: Cunning Stunts' Update
'Grand Theft Auto V: Cunning Stunts" update is scheduled to be released later this month. The upcoming patch will reportedly bring a new Academy and will be more of an extension of the existing Creator Tools, another Daily Express report notes.
'Grand Theft Auto V' Secret Characters
In other "Grand Theft Auto V"-related reports, the game has reportedly two secret characters – Teen Wolf and Bigfoot, Gadget Review reveals. Fortunately,Design & Trend made a comprehensive guide to unlock Bigfoot secrets and find the new Beast Peyote.
What do you think about the new "Grand Theft Auto V" content? Sound off below and follow Parent Herald for more news and updates.
[Source:- Parent Herald]